Why watch this film?
Are you one of those who miss the 90s? Then this movie is exactly what you need! Shot in 16mm, 4:3 aspect ratio (like old TVs) and with a photography worthy of a hipster app for image editing, 'Mid90s' delivers all the nostalgia of the time - and still wrapped up to the sound of bands like Nirvana and Pixies. With a strong teenage cast, the plot focuses on the already beaten (but still interesting) transition from childhood to adulthood, which always alternates sweet and bitter moments. Jonah Hill ('The Wolf of Wall Street') debuts in the direction and script of a feature film and the final result points to a career behind the cameras that promises to be promising. The production is from A24, the same as 'Moonlight'.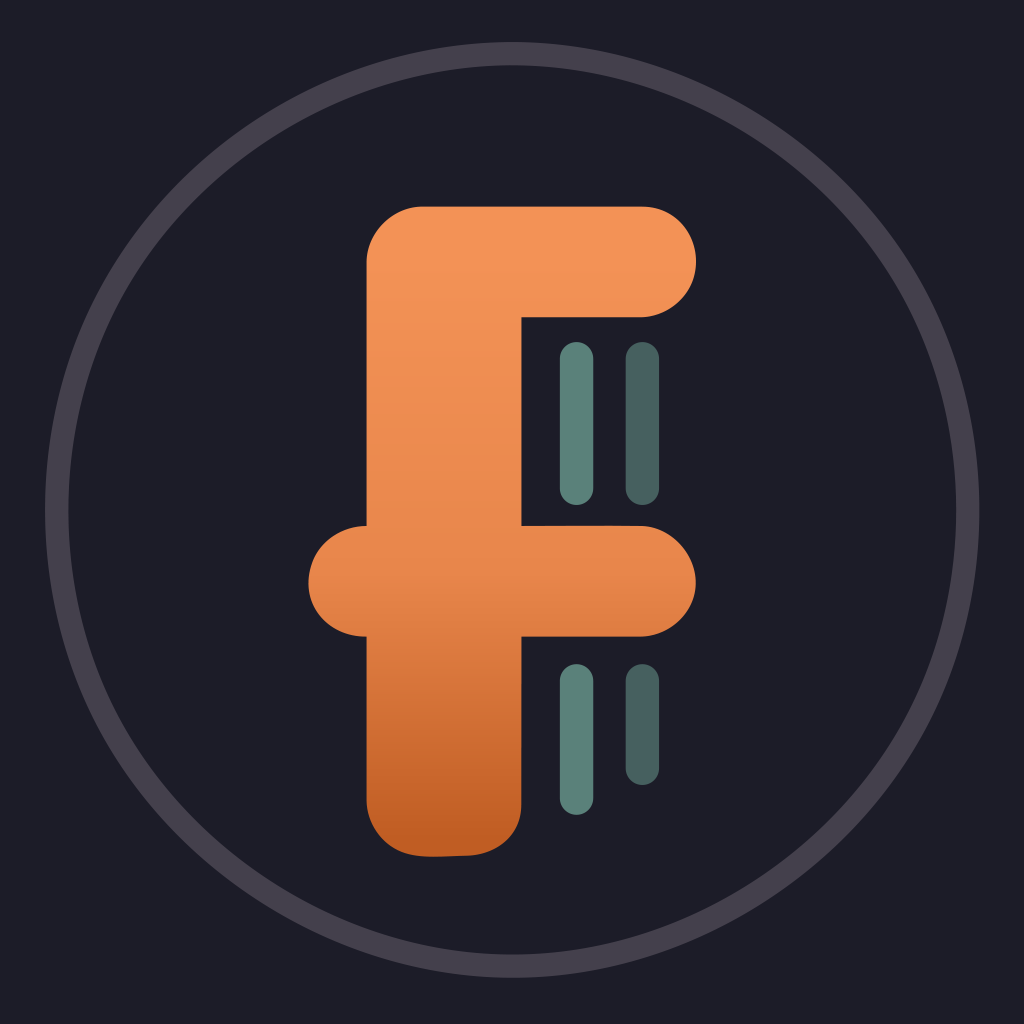 Follows Stevie, a thirteen-year-old in 1990s-era Los Angeles who spends his summer navigating between his troubled home life and a group of new friends that he meets at a Motor Avenue skate shop.
To share
Do you want to watch something different?
Watch full movies now!
Press play and be surprised!
Surprise Me