Why watch this film?
The reality is that, in most games, for someone to win, well... someone else has to lose. This dialogue from 'The Laundromat' perfectly sums up the massive leak known as the "Panama Papers", which exposed the tax evasion of hundreds of public figures who hired a Panamanian law firm to take advantage of tax havens and enrich themselves at the expense of others. It may seem dull at first, but with this movie (which was part of the Venice Film Festival and Toronto Film Festival selection), director Steven Soderbergh ('Erin Brockovich', 'Ocean's Eleven') recreates the events of the case through acidic humor to make them quite digestible and even enjoyable, much like Adam McKay's 'The Big Short' or 'Vice'. If none of that convinces you, 'The Laundromat' also features a star-studded cast led by Meryl Streep, Gary Oldman, Antonio Banderas and Jeffrey Wright.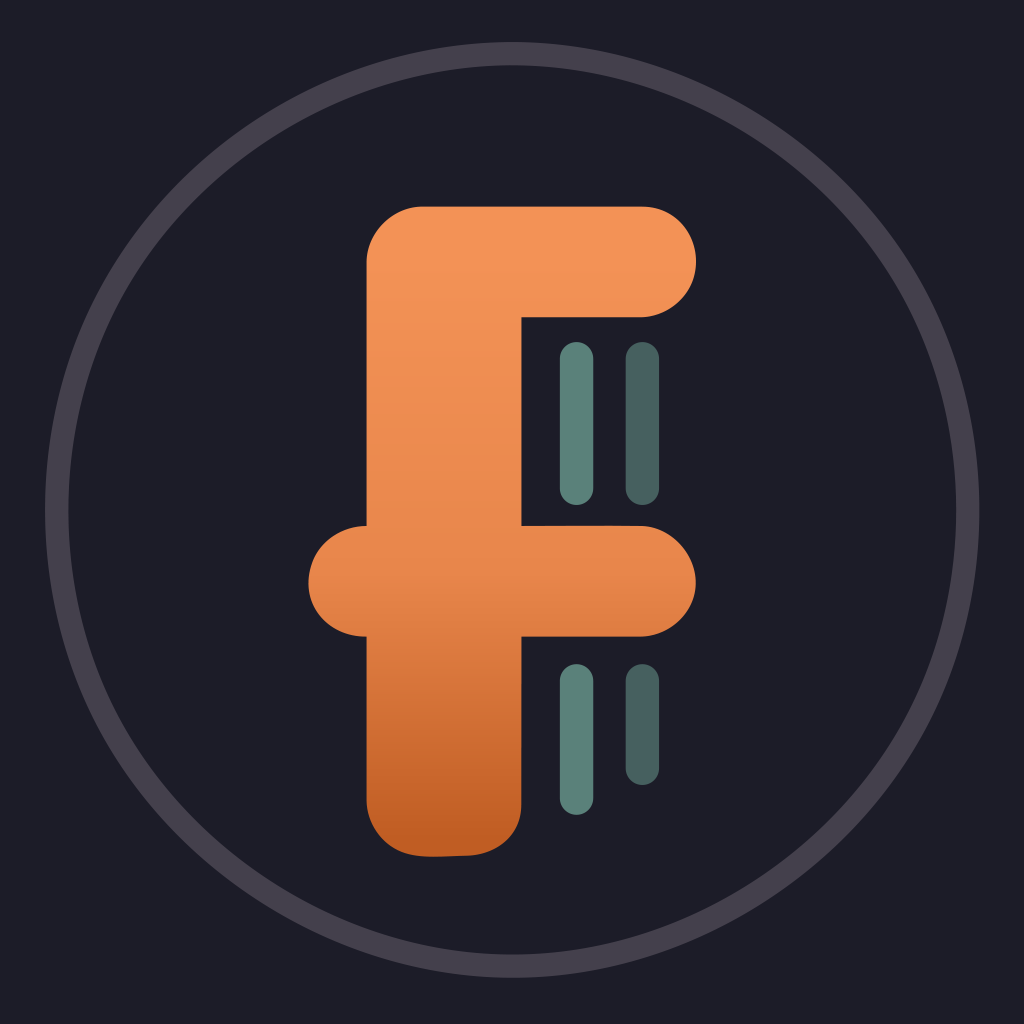 A widow investigates an insurance fraud, chasing leads to a pair of Panama City law partners exploiting the world's financial system.
To share
Do you want to watch something different?
Watch full movies now!
Press play and be surprised!
Surprise Me