Why watch this film?
With a brilliant screenplay by Charlie Kaufman ('Being John Malkovich') based on a story by French director Michel Gondry, 'Eternal Sunshine of the Spotless Mind' is one of the most beloved 21st century romantic dramas. With touches of surrealism and science fiction, it's a devastating journey through a mutant relationship between two imperfect humans, with all its highs and disappointments. The film won an Oscar for best original screenplay and was nominated for another for Kate Winslet's performance, but it's Jim Carrey who really surprises, in one of his most unusual and intense dramatic performances, capable of touching the heart.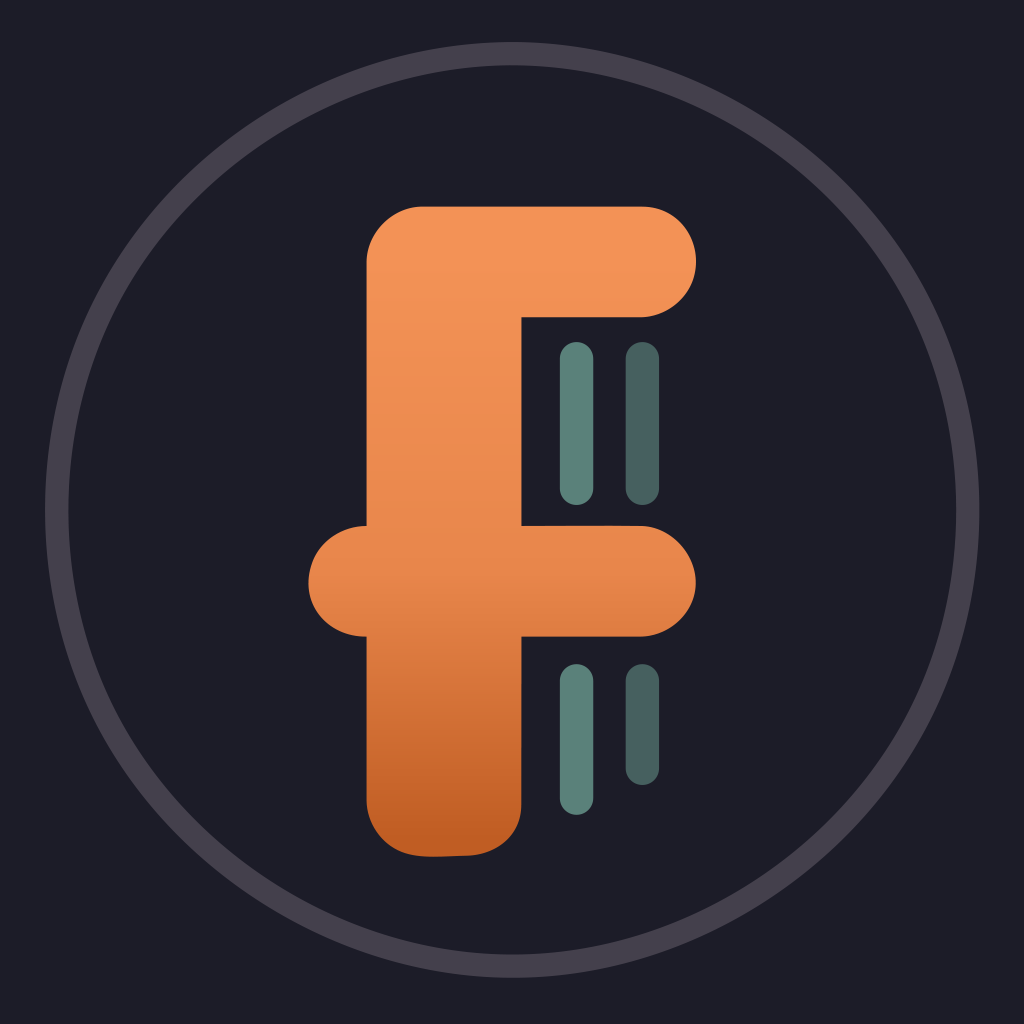 When their relationship turns sour, a couple undergoes a medical procedure to have each other erased from their memories.
To share
Do you want to watch something different?
Watch full movies now!
Press play and be surprised!
Surprise Me