Why watch this film?
Directed by Niki Caro ("The Whale Tale"), "North Country" is an excellent drama based on a real-life case that changed the landscape for women in the workplace: Lois Jenson and other female coworkers' 1984 lawsuit against the Eveleth Taconite Company for sexual harassment, the first of its kind in the United States. Though it may be overly melodramatic at times, this movie remains a great starting point to expose and explain gender-based violence in many forms, from psychological to physical and sexual, in settings as varied as the home, the workplace, and public spaces. To top it off, the cast is top-notch, led by the always impressive Charlize Theron (Oscar-winner for "Monster"), alongside Frances McDormand ("Fargo"), Sean Bean ("The Lord of the Rings"), Michelle Monaghan ("Kiss Kiss Bang Bang"), Woody Harrelson ("The People vs. Larry Flynt"), and Sissy Spacek ("Carrie").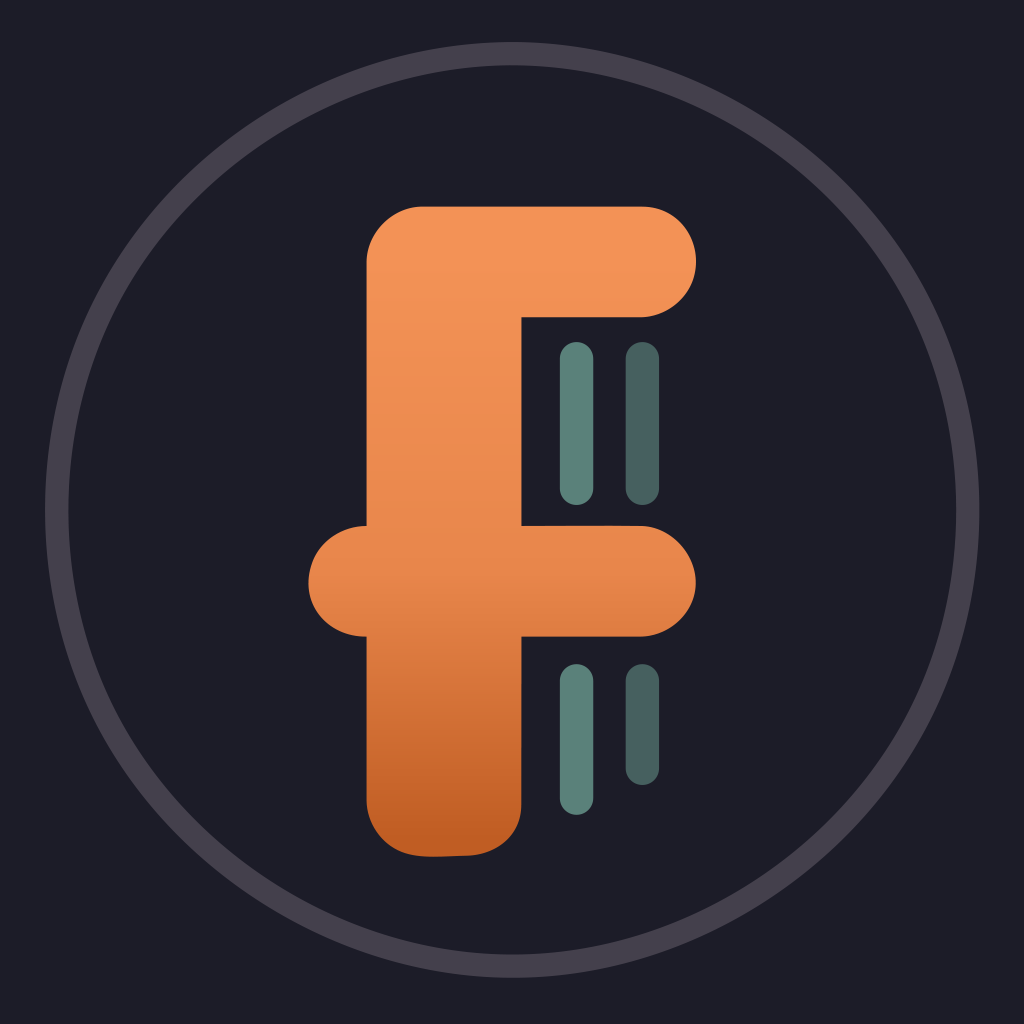 A fictionalized account of the first major successful sexual harassment case in the United States, Jenson vs. Eveleth Mines, where a woman who endured a range of abuse while working as a miner filed and won the landmark 1984 lawsuit.
To share
Do you want to watch something different?
Watch full movies now!
Press play and be surprised!
Surprise Me