Why watch this film?
Directed by Israeli-American filmmaker Alma Har'el - known for blurring the line between documentary and fiction in the award-winning 'Bombay Beach' - 'Honey Boy' is her brilliant debut in fiction cinema, though it also has an interesting connection to reality as an autobiography. The script was written by Shia LaBeouf ('Transformers', 'Nymphomaniac') as a form of therapy to reconcile with his complicated childhood - a process that works as the narrative framework of the film itself - and the actor takes on the peculiar and cathartic challenge of playing his own father on screen. The performances of Noah Jupe ('A Quiet Place') and the ever great Lucas Hedges ('Boy Erased'), both as the protagonist at different stages of life, are the cherry on top of this moving drama that also shows us what often lies behind the seemingly successful lives of many child actors. Winner of the Special Jury Prize at the 2019 Sundance Film Festival.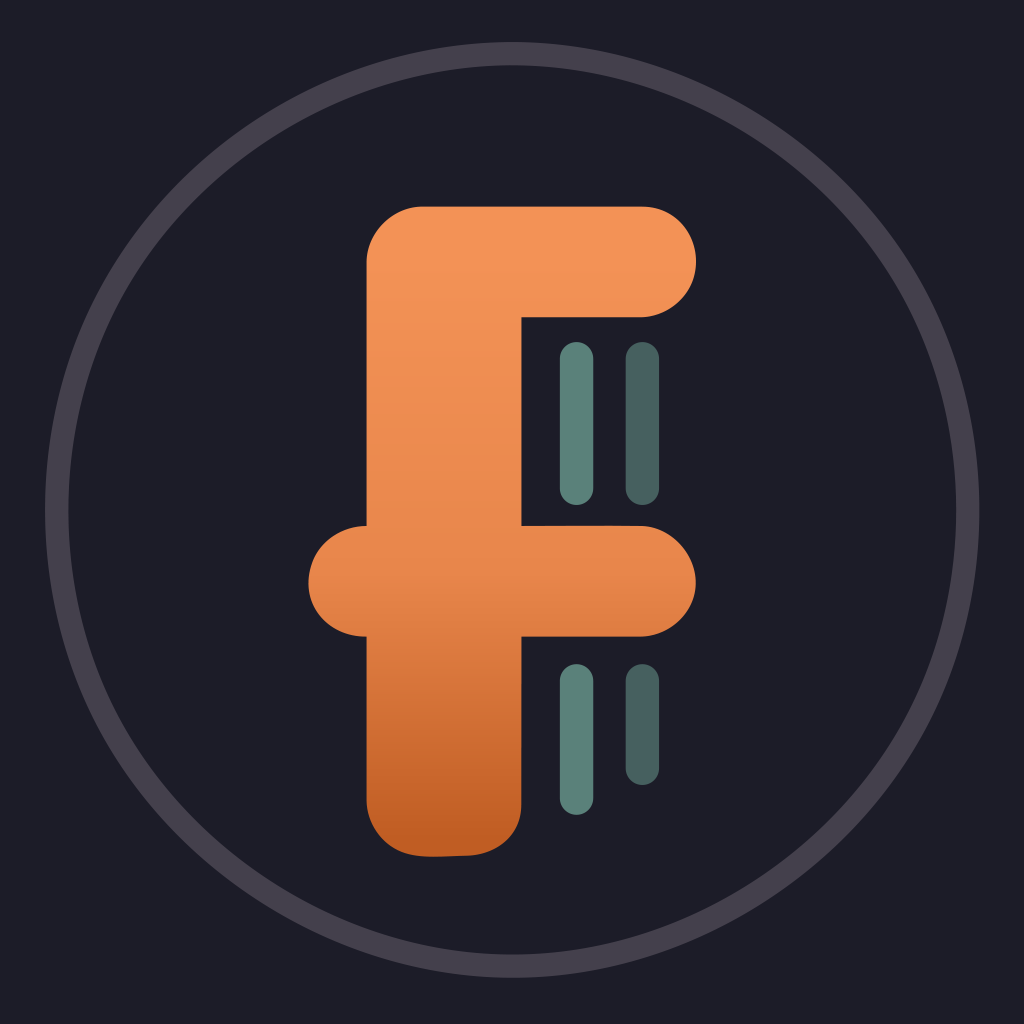 A young actor's stormy childhood and early adult years as he struggles to reconcile with his father and deal with his mental health.
To share
Do you want to watch something different?
Watch full movies now!
Press play and be surprised!
Surprise Me