Why watch this film?
In his seventh movie as James Bond, Roger Moore arrives at his farewell of the character. This time, the secret agent portrayed by the actor gets involved in a very modern plot for the time: he must face a villain who wants to destroy nothing less than Silicon Valley, in California, to have a monopoly on the manufacture of microchips. Unfortunately, the movie loses its hand in the humor that marks Moore's phase, which clearly also no longer had the same gas as before. If you overcome these problems and assimilate well the air of banter, you can find a fun production - which earns points with the great theme music of the band Duran Duran and a Christopher Walken ('The Deer Hunter') at ease in the role of the cliché villain (in a good way) Max Zorin.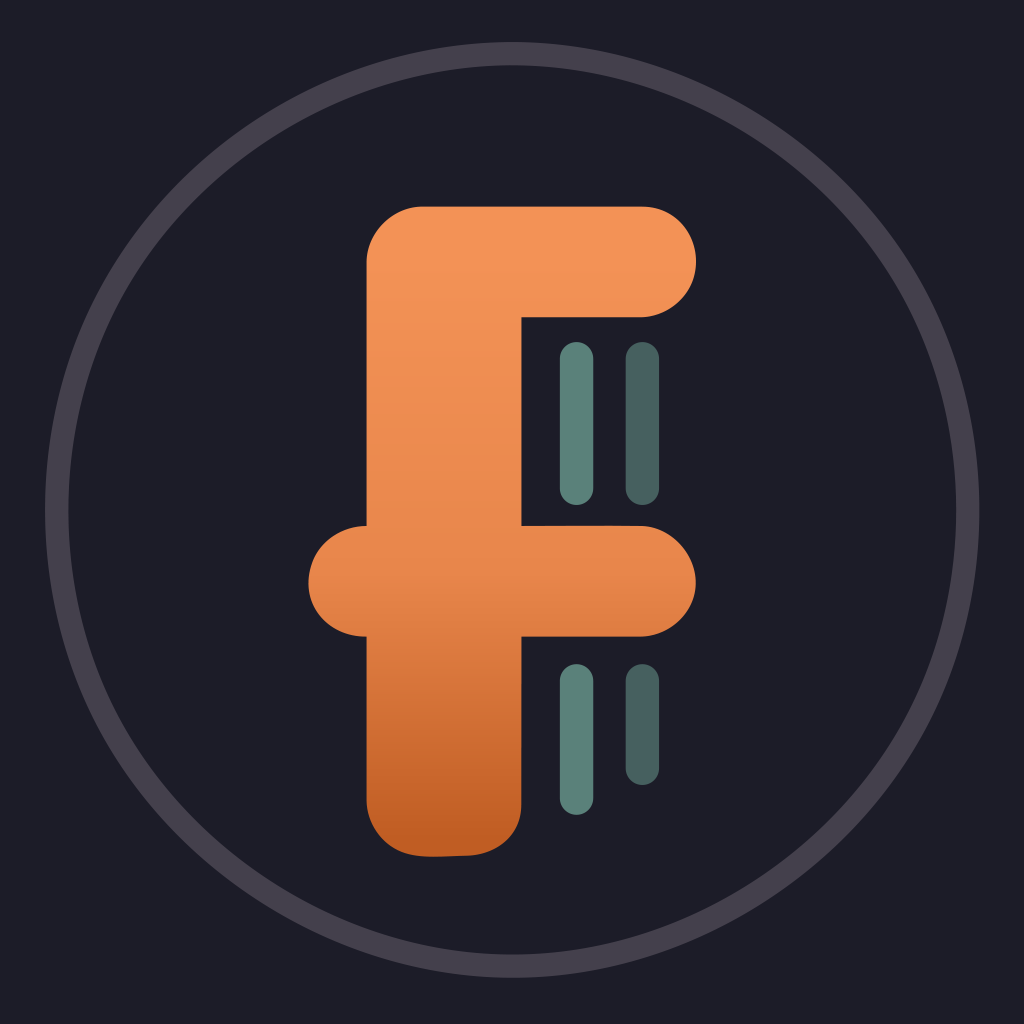 The recovery of a microchip off the body of a fellow agent, leads James Bond to a mad industrialist who plans to create a worldwide microchip monopoly by destroying California's Silicon Valley.
To share