Why watch this film?
In his work, filmmaker Spike Lee often warns of the structural racism that exists in the United States -- always with a very particular language and a very distinctive filming style. However, the director has also been concerned with combining this message with the re-signification of some important passages in American history. In 'BlacKkKlansman', for example, he put a black man (John David Washington) as the protagonist of his own story while trying to uncover a cell of the Ku Klux Klan. Now, in 'Da 5 Bloods', Lee turns to the dramas of the Vietnam War and shows the importance of black soldiers in the conflict. Although it takes place in another era and another country, the feature film continues to focus on racial issues in the United States and to show how ethnic differences remain shockingly loud in social treatment. All this backed by a powerful war narrative, reminiscent of Francis Ford Coppola's 'Apocalypse Now', which mixes intertwined narratives at the end. Not to mention the excellent soundtrack, with beats to the sound of Marvin Gaye.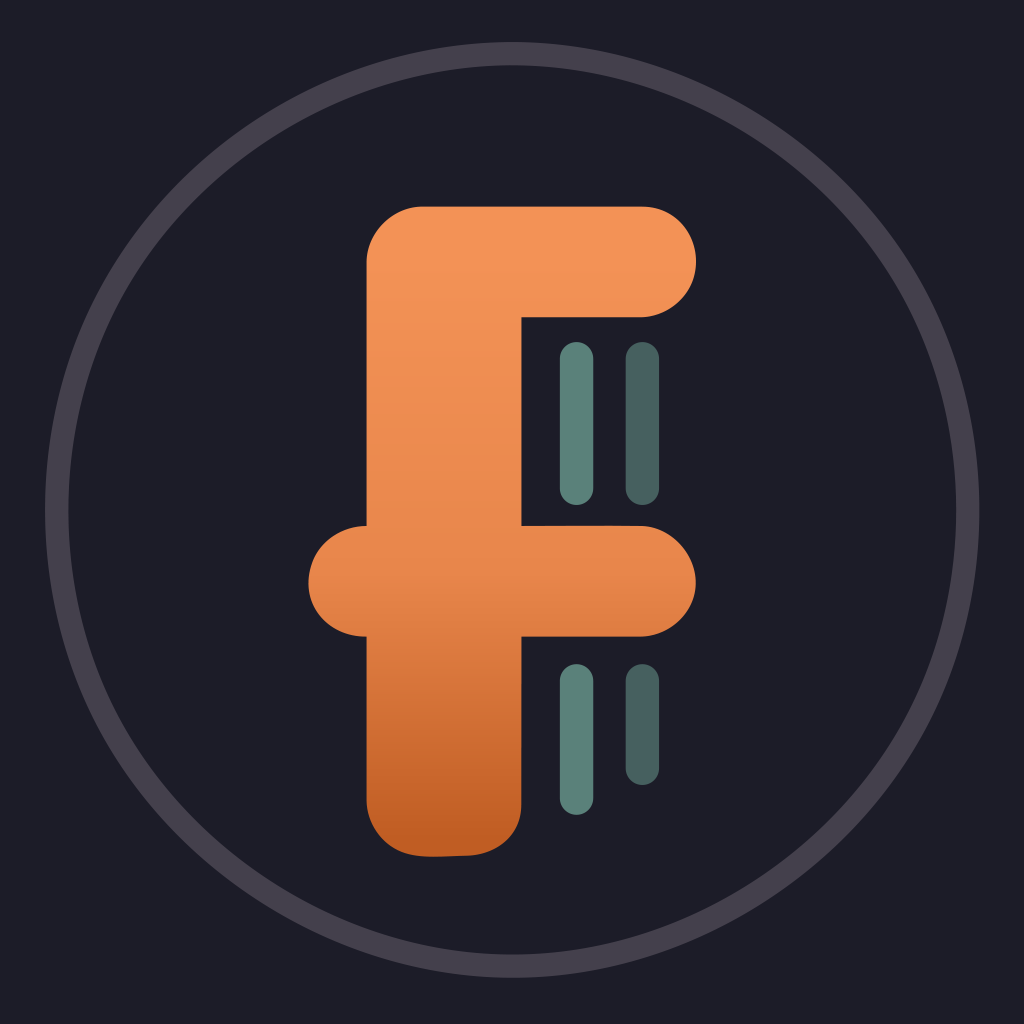 Four African-American vets battle the forces of man and nature when they return to Vietnam seeking the remains of their fallen Squad Leader and the gold fortune he helped them hide.
To share