Why watch this film?
Spike Lee's controversial career film that talks about sexuality. However, unlike 'She Wants It All', 'Chi-Raq' does not exactly talk about sexual freedom, but about sexuality as a weapon. After all, the plot - inspired by the Greek play 'Lysistrata' by Aristophanes - tells the story of a violent Chicago that is increasingly normalizing deaths caused by gangs of black men in the region. Determined to change this, the women of the city unite and decide to go on a sex strike and prevent killings in the region by their boyfriends. Thus, although provocative, 'Chi-Raq' became dated even before it reached the screens, since the feminist struggle already longed for a lesser sexualization of their bodies. However, deep down, it is possible to find an interesting and cohesive film, which takes a lot of risk in setting up a script all based on rhymes. Highlight, mainly, for the performances of Samuel L. Jackson ('Captain Marvel'), John Cusack ('2012') and a captivating Teyonah Parris ('Dear White People'), who takes over the movie.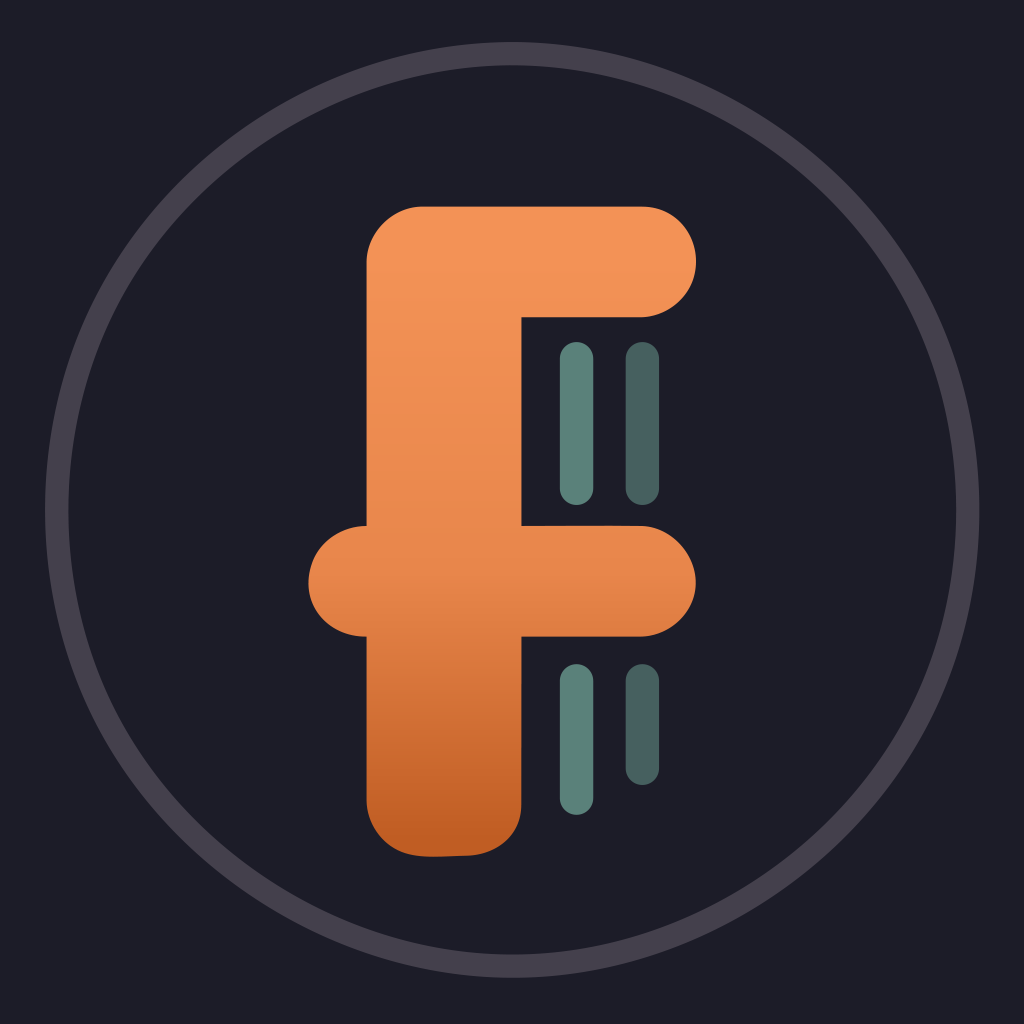 A modern day adaptation of the ancient Greek play Lysistrata by Aristophanes, set against the backdrop of gang violence in Chicago, Illinois.
To share