Why watch this film?
Based on the homonymous novel by Polish author Blanka Lipińska, '365 dni' (or '365 Days') is the type of movie that seeks to combine romance and erotica. The latter is more than present, since from beginning to end the feature is seasoned with hyper-stylized images of its actors (who are also models) making love in luxurious European locations, from yachts to castles. However, in the same vein as '50 Shades of Grey', it is a story full of two-dimensional and illogical characters that, let's be honest, is not romantic at all, but rather an idealization of toxic relationships and submission as proof of "love".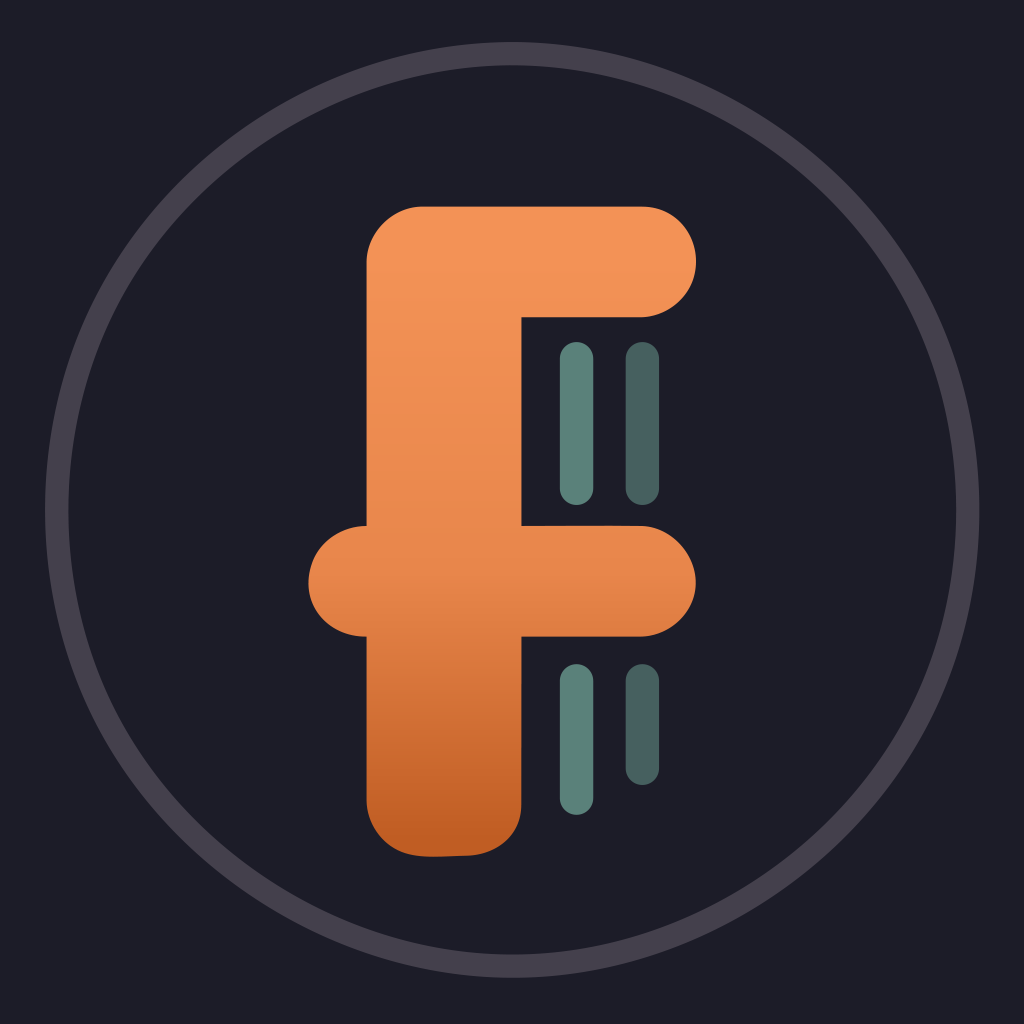 Massimo is a member of the Sicilian Mafia family and Laura is a sales director. She does not expect that on a trip to Sicily trying to save her relationship, Massimo will kidnap her and give her 365 days to fall in love with him.
To share
Do you want to watch something different?
Watch full movies now!
Press play and be surprised!
Surprise Me