Why watch this film?
This feature film debut from Regina King as a director is an adaptation of the homonymous play written by Kemp Powers. And the debut couldn't be more interesting. Although it is simplistic in some decisions and a bit tiring with such verbosity of the dialogues, the feature film recreates the meeting that never happened of four of the greatest icons of the black movement of the 1960s. It's a delicious conversation that anyone would want to participate in. Here there is emotion, feeling, fear, anguish. Happiness with what has changed, concern with what remains the same. King, meanwhile, does not accept making this film just a filmed theater piece. She has elegance in the conduct of the plot, helping to highlight the friendship of these four figures and, above all, to emphasize aspects of the black movement of the 1960s that resonate decades later. It is a powerful, urgent, elegant, necessary, precise film. Just accept the format, understand the style and dive into the imagination of the plot that, according to King, is a love story.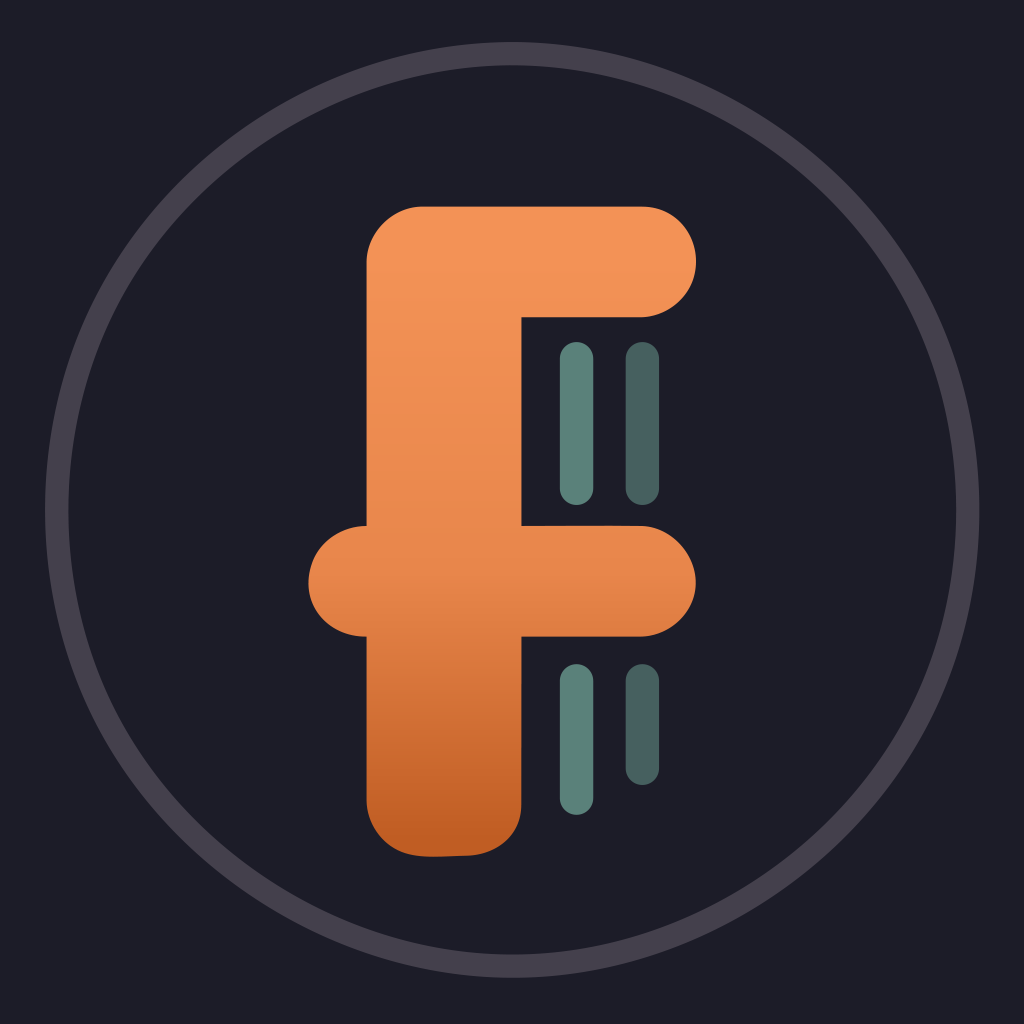 One Night in Miami is a fictional account of one incredible night where icons Muhammad Ali, Malcolm X, Sam Cooke, and Jim Brown gathered discussing their roles in the civil rights movement and cultural upheaval of the 60s.
To share
Do you want to watch something different?
Watch full movies now!
Press play and be surprised!
Surprise Me