Why watch this film?
With Sylvester Stallone already in his third age, the actor paved the way to become a supporting character of a new franchise set in the same universe as 'Rocky': 'Creed'. In this feature we meet Adonis Johnson, the out-of-wedlock son of Apollo Creed, former adversary and later friend of Rocky. With love for boxing and never having known his father, Adonis seeks out the old champion to train him - until his true identity becomes public and he is forced to take on his father's surname and old stars and stripes shorts. Directed by Ryan Coogler (of 'Black Panther'), without Stallone's script for the first time in the series' history and starring Michael B. Jordan, 'Creed' thrills by bringing extremely current elements of boxing, putting paternal legacy as a dilemma and for bringing extremely well choreographed and excellently directed fight scenes. It is certainly one of the best of the franchise, on the level of the first 'Rocky'. It is worth noting that the production earned Stallone another Oscar nomination for Supporting Actor - a record in terms of period between one nomination and another for the same character (39 years).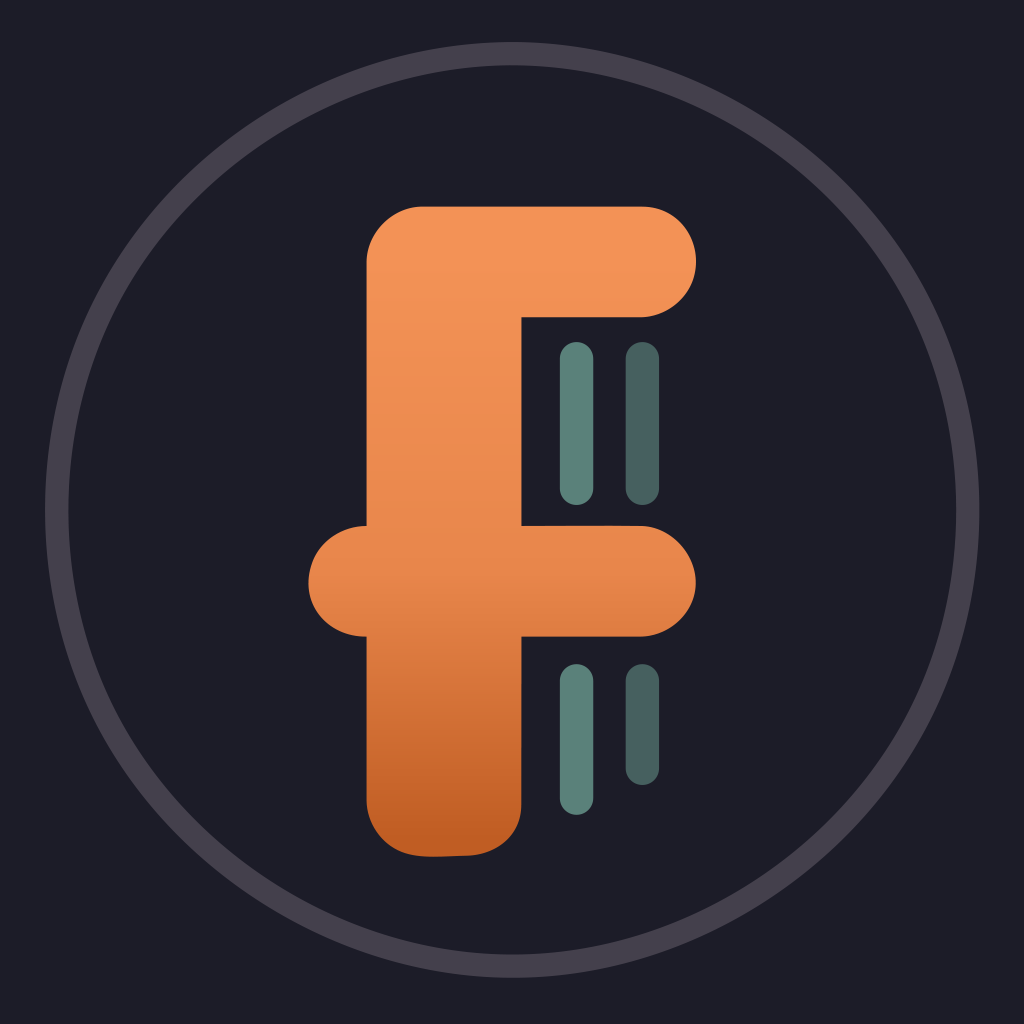 The former World Heavyweight Champion Rocky Balboa serves as a trainer and mentor to Adonis Johnson, the son of his late friend and former rival Apollo Creed.
To share
Do you want to watch something different?
Watch full movies now!
Press play and be surprised!
Surprise Me