Why watch this film?
What a movie! What a movie! That's how to start a text about 'Hable con ella', one of Pedro Almodóvar's masterpieces. Here, we follow the story of Benigno Martin (Javier Cámara), a nurse who lives in front of Katerina Bilova's (Geraldine Chaplin) ballet academy. He stands at his window watching the rehearsals, very attentive to one of the students (Leonor Watling). So, when Alicia is injured in a car accident, she ends up hospitalized in the hospital where he works. Benigno takes care of her, in a coma, with a care above normal. From then on, we follow a plot that constantly plays with the ethics and morality of the situations shown on the screen, leaving the viewer in a real emotional confusion with the relationship between Cámera and Watling's characters. The brave ending, typical of melodramas that go beyond that rooted emotion, is a real shot. A milestone in Almodóvar's career. And this without mentioning the excellent photography, as usual in the Spaniard's films, and a very special soundtrack.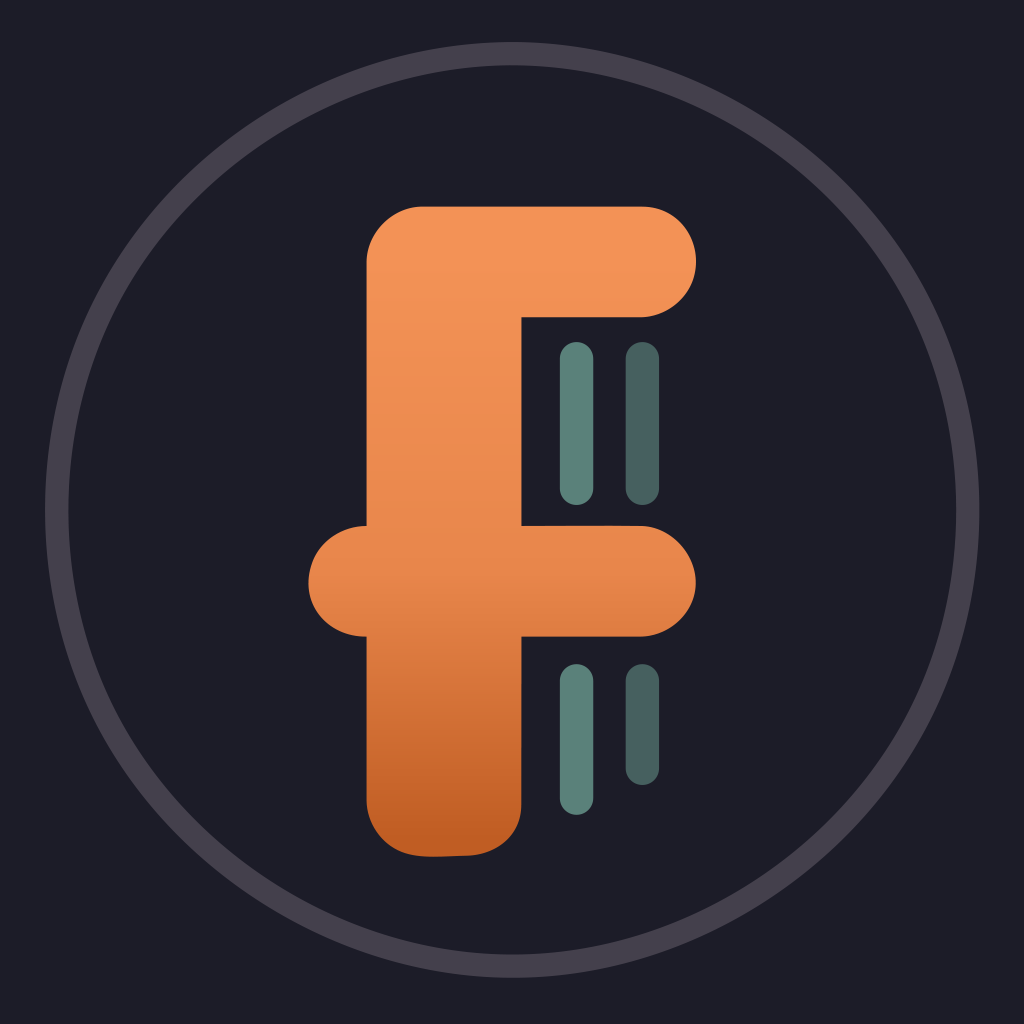 Two men share an odd friendship while they care for two women who are both in deep comas.
To share
Do you want to watch something different?
Watch full movies now!
Press play and be surprised!
Surprise Me