Why watch this film?
Asghar Farhadi is one of the most interesting playwrights of our time, and for those familiar with his work in films like 'A Separation' or 'The Apartment', they know exactly what to expect. That's because Farhadi crafts the narrative of his films in a very particular way that is exceptional: he offers a moral dilemma of seemingly simple solution, but composes its development with twists, different points of view and a variety of carefully written characters full of depth and ambiguity, true and human representations that cannot have their morality defined in a simplistic way. Thus, our protagonist gets involved in a spiral of events that make us question our values and concepts of right and wrong countless times, without delivering an easy answer. The beauty of 'Ghahreman' lies precisely in its composition, which is raw and honest. All characters are understandable, and all dilemmas are relatable. The work on the drama is masterfully composed and with a universal language, which directly dialogues with any spectator. A lesson of cinematographic language, of the power of the use of image and narrative form to build a powerful social drama deeply humanized. Click here to read the full review.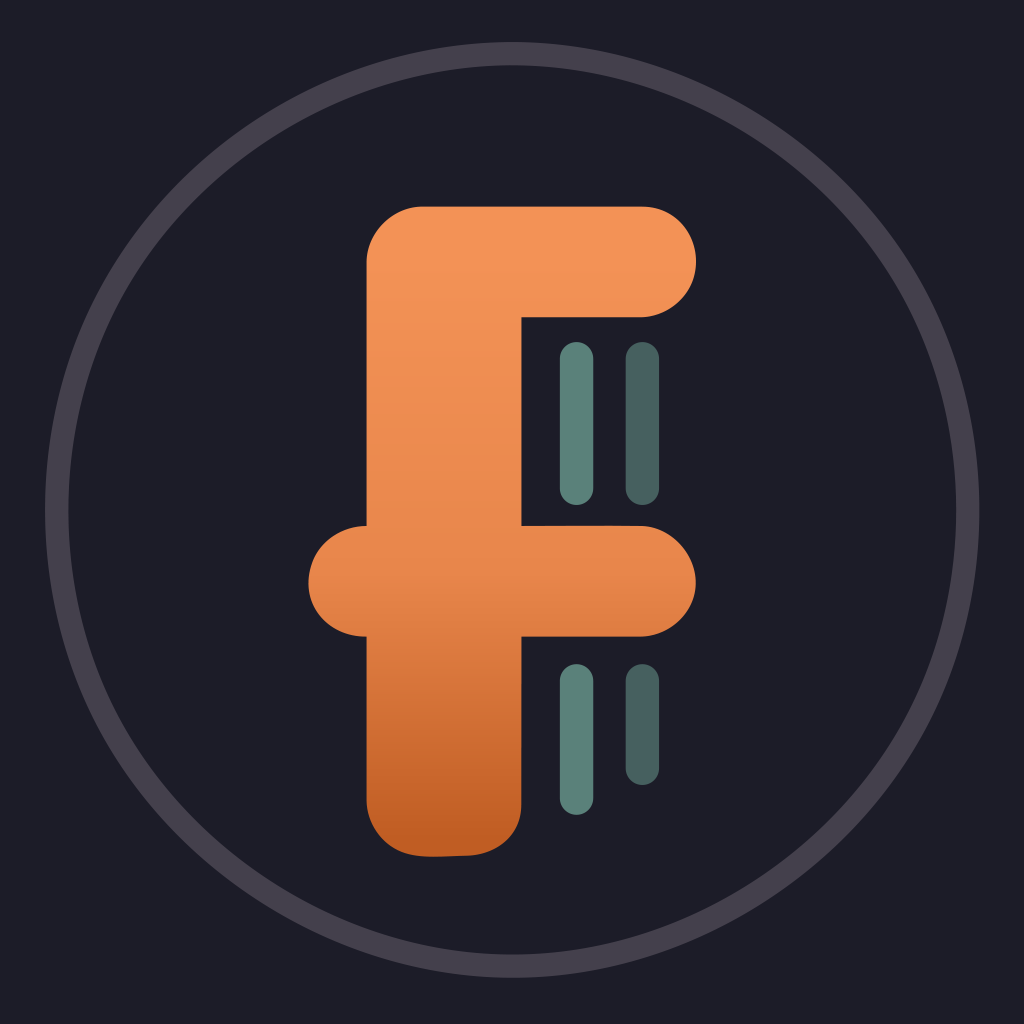 Rahim is in prison because of a debt he was unable to repay. During a two-day leave, he tries to convince his creditor to withdraw his complaint against the payment of part of the sum. But things don't go as planned.
To share
Do you want to watch something different?
Watch full movies now!
Press play and be surprised!
Surprise Me