Why watch this film?
Do you like the show 'Ted Lasso' and stories of sports overcoming? Then you've come to the right place. '12 Mighty Orphans' is based on real facts and tells the story of a group of American football players who manage to triumph thanks to the positivity of their charismatic coach, Rusty Russell, played by Luke Wilson. Adapted from Jim Dent's book, the narrative is moving and goes beyond the sports rhetoric we are used to in cinema. In addition to Wilson, who is very charismatic in the character, the cast has Martin Sheen - playing a role we've seen before in 'West Wing' -, Wayne Knight as the antagonist and other familiar faces, Treat Williams, Ron White and Robert Duvall, in a small participation.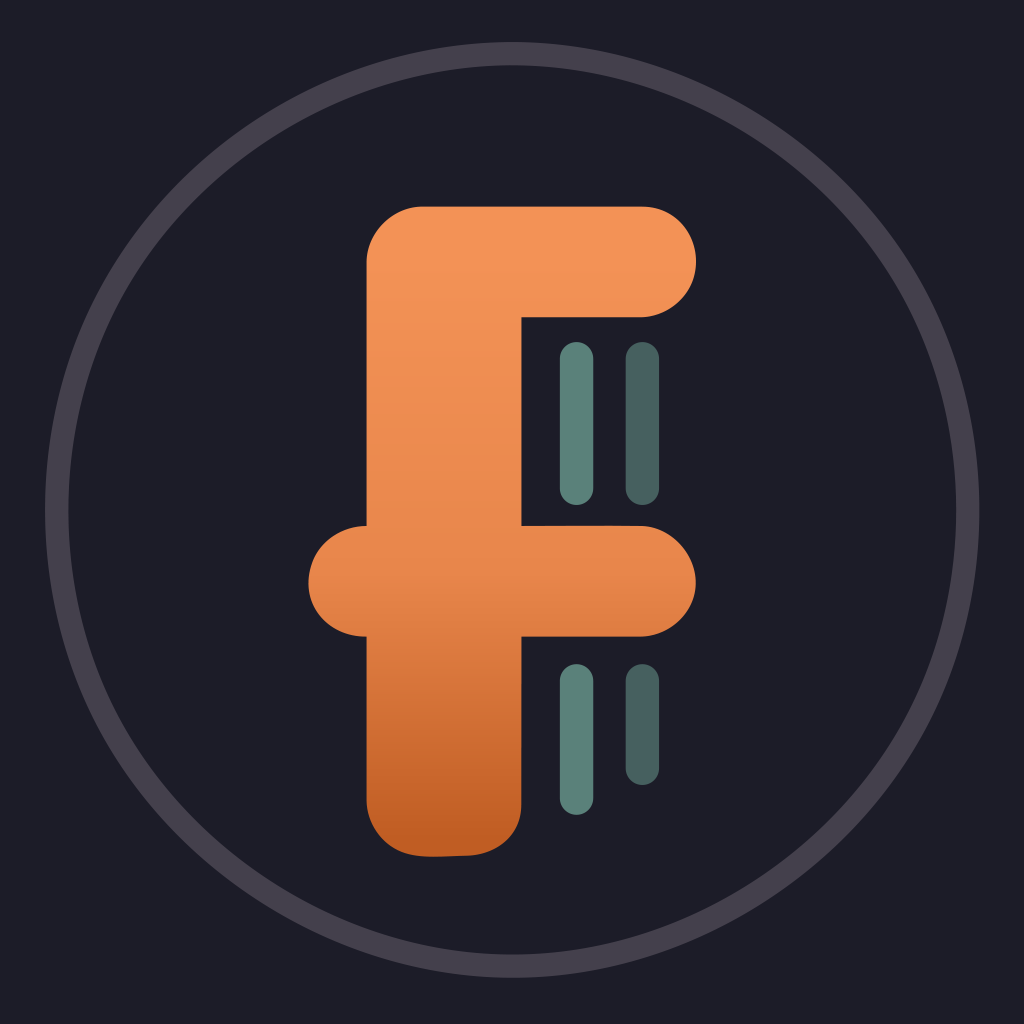 Haunted by his mysterious past, a devoted high school football coach leads a scrawny team of orphans to the state championship during the Great Depression and inspires a broken nation along the way.
To share