Why watch this film?
Mahershala Ali has already shown himself to be a great actor in films such as 'Moonlight' and 'Green Book'. He's one of those people who appear on the screen and, without surprises, cause genuine emotion. And that's exactly what happens in 'Swan Song', an exclusive Apple TV+ film in which Ali works alongside names like Naomie Harris, Awkwafina and Glenn Close. Written and directed by Benjamin Cleary ('Wave'), the feature film tells the story of Cameron, a man who is diagnosed with a terminal illness and who, to avoid his suffering and that of his closest relatives, is presented with a drastic and final solution. With good performances and an engaging story, 'Swan Song' is a heavy drama with deep brushstrokes, which speaks of existentialism in a simple and straightforward way, also counting with a little science fiction in the equation. It's hard to hold back emotion in some moments, especially with Ali's surefire performance. In the end, on top of that, there is the pure and simple reflection about our existence here.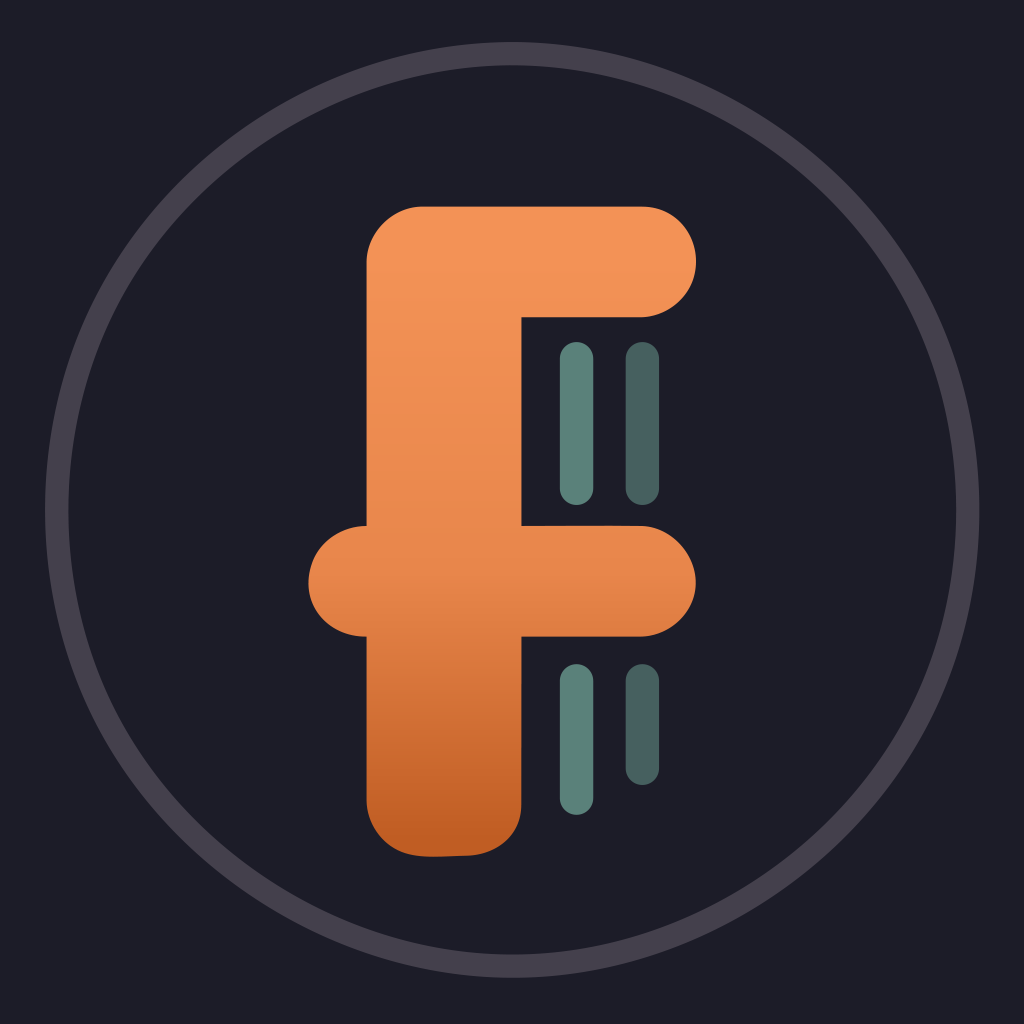 Cameron is a loving husband and father diagnosed with a terminal illness who is presented with an alternative solution by his doctor to shield his family from grief. As Cam grapples with whether or not to alter his family's fate, he learns more about life and love than he ever imagined.
To share
Do you want to watch something different?
Watch full movies now!
Press play and be surprised!
Surprise Me