Why watch this film?
Dalton Trumbo was one of the great screenwriters of the end of the Golden Age of Hollywood, having signed films such as 'Spartacus', 'Exodus' and 'The Princess and the Commoner'. However, during McCarthyism and the alleged "witch hunt" in the entertainment industry, Trumbo ended up on the list of professionals prohibited from being hired by the studios. This movie tells this story, with Bryan Cranston ('Breaking Bad') playing the title role. Thus, we see the harmful effects of the witch hunt lived in the Cold War, the impact on Trumbo's career and how he managed to circumvent these difficulties. The cast is star-studded and, in addition to Cranston, it features Diane Lane, Helen Mirren, Louis C.K., Elle Fanning, John Goodman and many others. Recommended for fans of the seventh art, but also for those who want to watch and reflect on the past and even the future.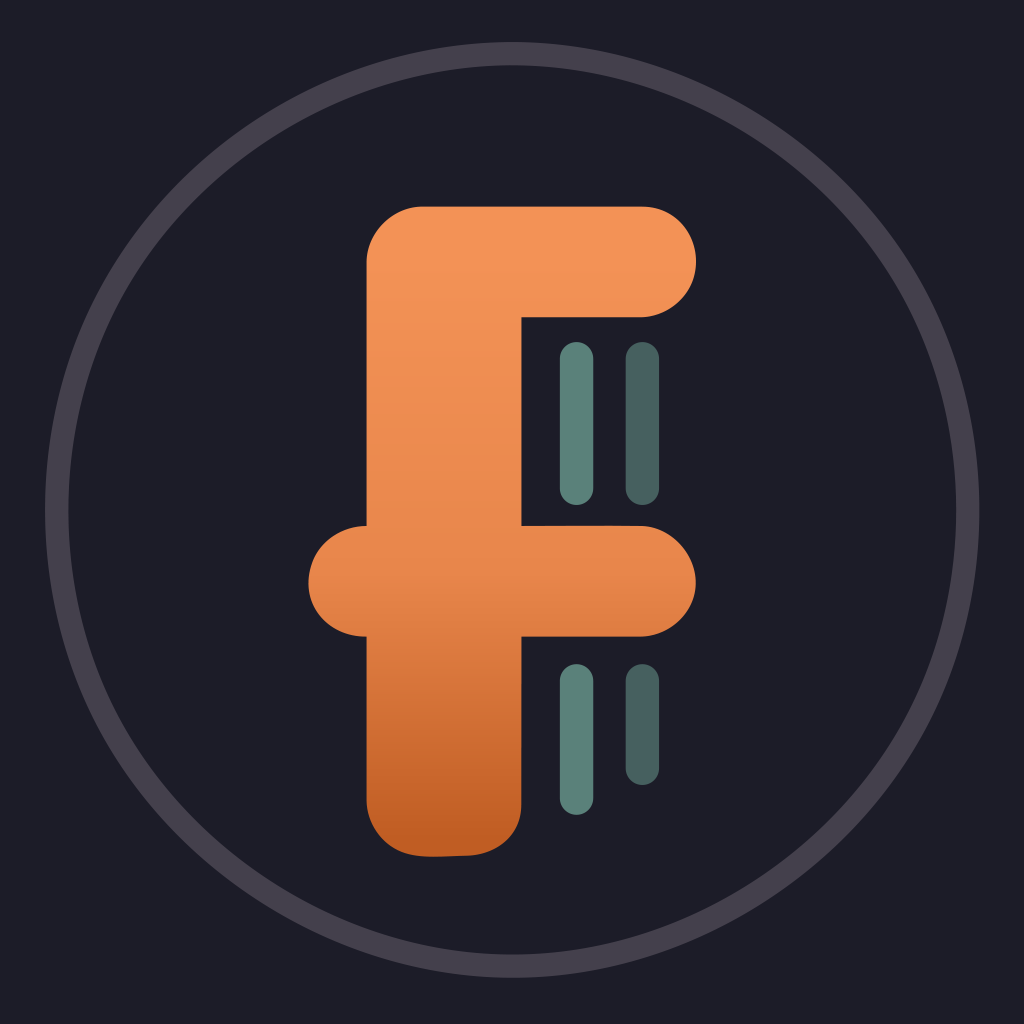 In 1947, Dalton Trumbo was Hollywood's top screenwriter until he and other artists were jailed and blacklisted for their political beliefs. It recounts how Dalton used words and wit to win two Academy Awards and expose the absurdity and injustice of the blacklist, which entangled everyone from gossip columnist Hedda Hopper to John Wayne, Kirk Douglas and Otto Preminger.
To share
Do you want to watch something different?
Watch full movies now!
Press play and be surprised!
Surprise Me