Why watch this film?
Culture of cancellation. That's the term that comes to mind while 'TÁR' plays on the screen, telling the story of teacher Lydia Tár. Directed by Todd Field, who hadn't commanded a movie since 2006 with 'Intimate Sins', the feature film tells the story of maestro Lydia Tár (Cate Blanchett), considered one of the greatest in her area. She dominates music like few others. And she knows it. However, all this knowledge comes into direct conflict with her attitudes. She is self-sufficient, fiercely defends what she thinks and, worst of all, lets her sexual interests speak louder. This, throughout the 2h40 of projection, ends up creating a series of pitfalls and small problems. She gets on the wrong side of people, especially those younger than her who think differently. Among women, there is a feeling that she does not make friends, but only people who can serve her in some way. This Tár created by Field, therefore, is far from perfect. On the contrary: it is odious and makes us question to what extent we have someone like an idol. However, the feeling that remains is that this is only the trampoline for Field's greater questioning, who signs the script. How are these people, who live for art and breathe tradition, seen today? Tár wants to be remembered for her art, not for who she is - like Bach, Mozart, Beethoven. Will Tár also be able to cross the "cancellation" today, centuries later? You have to watch the movie to find out. Read our analysis here.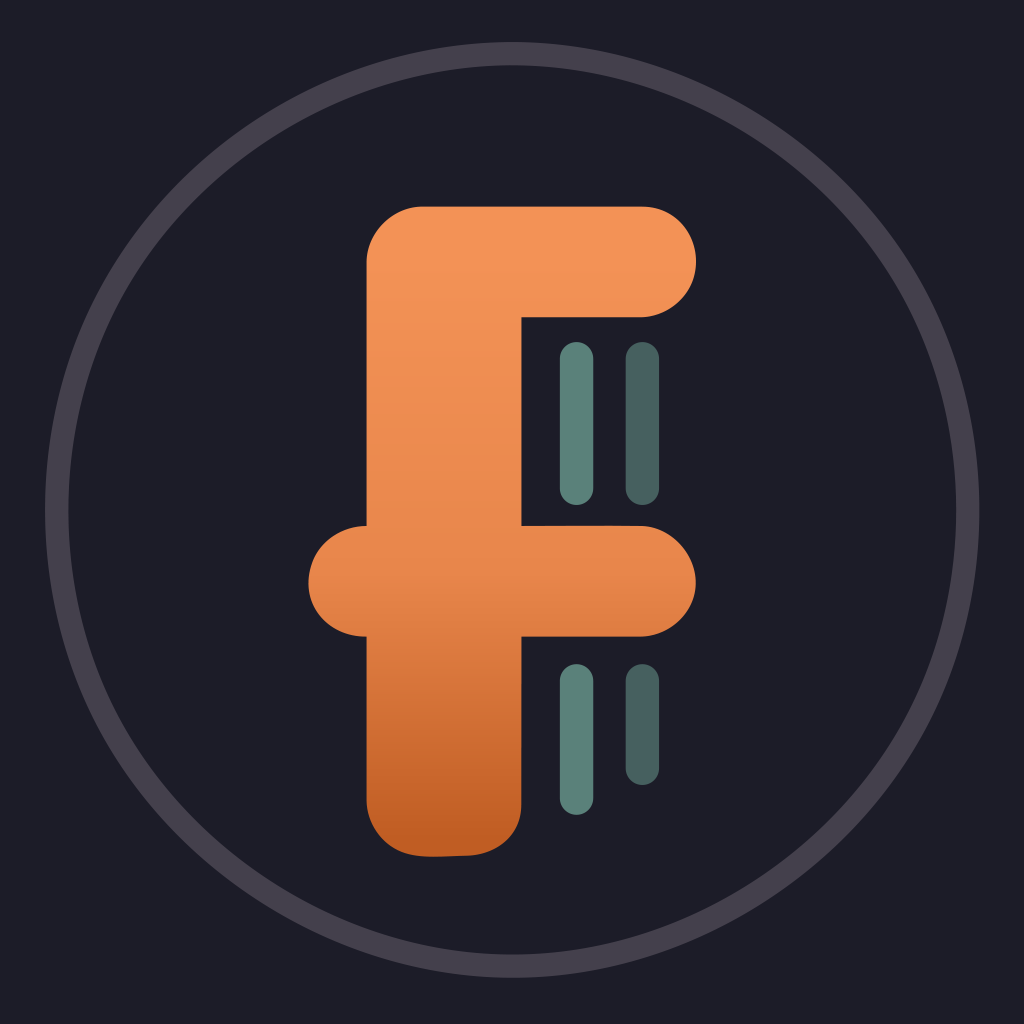 World-renowned musician Lydia Tár is just days away from recording the symphony that will take her to the very heights of her already formidable career. Tár's remarkably bright and charming six-year-old adopted daughter Petra has a key role to play here. And when elements seem to conspire against Lydia, the young girl is an important emotional support for her struggling mother.
To share
Do you want to watch something different?
Watch full movies now!
Press play and be surprised!
Surprise Me