Why watch this film?
Suzanna Andler (Charlotte Gainsbourg) is a woman trapped in her terrible marriage who must choose between continuing her life as a wife and mother or her freedom. Set in the 1960s, the film focuses on the weight of our choices and how it increases when you are not a man, who can easily leave his wife, children, and whatever else he pleases. The production is a cinematic adaptation of Marguerite Duras' homonymous play, scripted and directed by Benoît Jacquot ('Farewell, My Queen'). If you want something more dynamic, it is important to note that 'Suzanna Andler' has many and long dialogues. If you can get past that, you will find beautiful cinematography and great performances, with Gainsbourg standing out for her portrayal of her character's existential crises.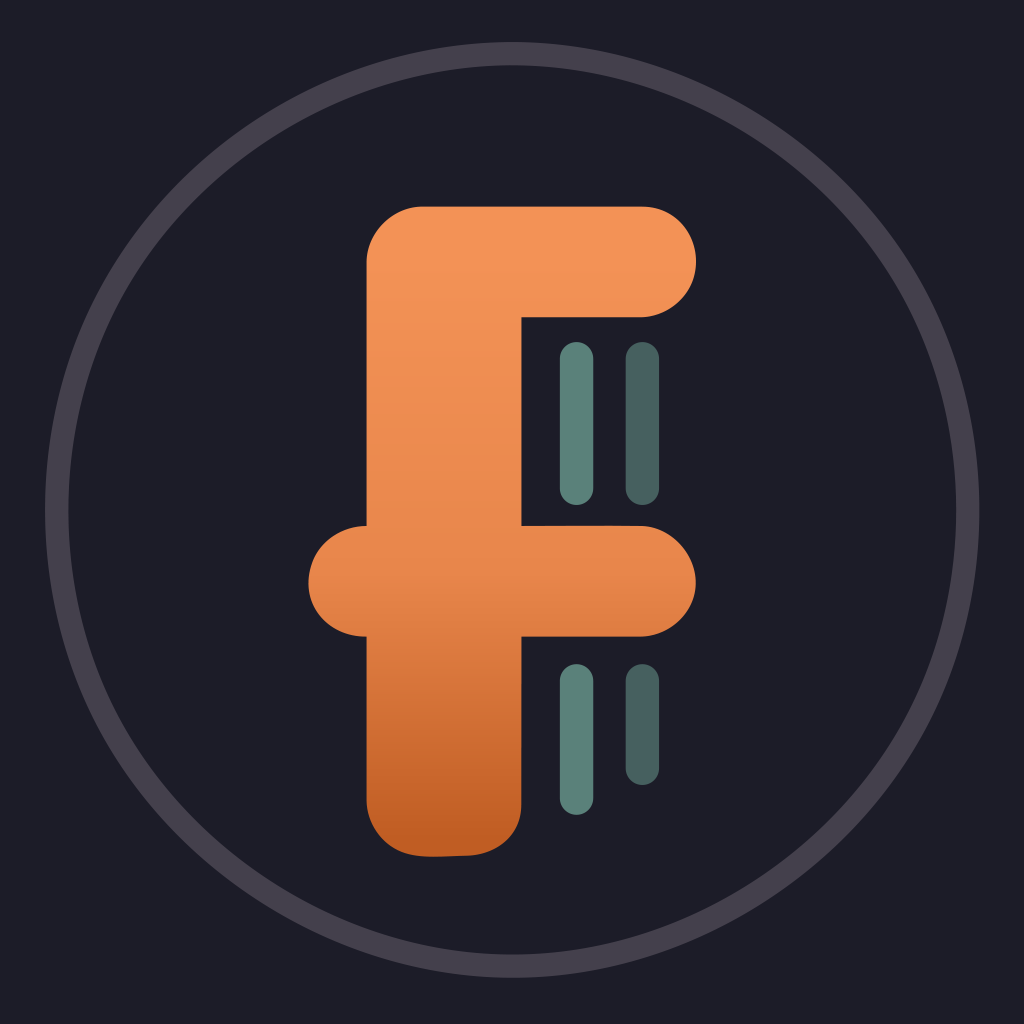 Accompanied by her lover, Suzanna views a Riviera beach house for her family's summer vacation. This day, this break in her routine, in this new house, will mark a turning point in her life. Suzanna Andler is the portrait of a woman trapped in her marriage to a wealthy, unfaithful businessman in the 1960s. She must choose between her conventional destiny as a wife and mother, and her freedom, embodied by her young lover.
To share
Do you want to watch something different?
Watch full movies now!
Press play and be surprised!
Surprise Me