Why watch this film?
"Where the Land Meets the Sky" is a heartwarming family drama that explores the themes of forgiveness, second chances, and the journey of life. Directed by Preston Walden, the film follows an absentee father who struggles to seek forgiveness and a second chance after a family tragedy. The cast delivers solid performances, and the cinematography captures the natural beauty of the setting. The film's pacing is steady, and the story unfolds with a sense of authenticity that draws the viewer in. While the film may not break new ground in terms of storytelling, it is a well-crafted and emotionally resonant drama that will leave audiences with a sense of hope and optimism. "Where the Land Meets the Sky" is a must-see for fans of family dramas and anyone who believes in the power of forgiveness and second chances. Overall, the film is a touching and poignant reminder of the beauty of life and the importance of family.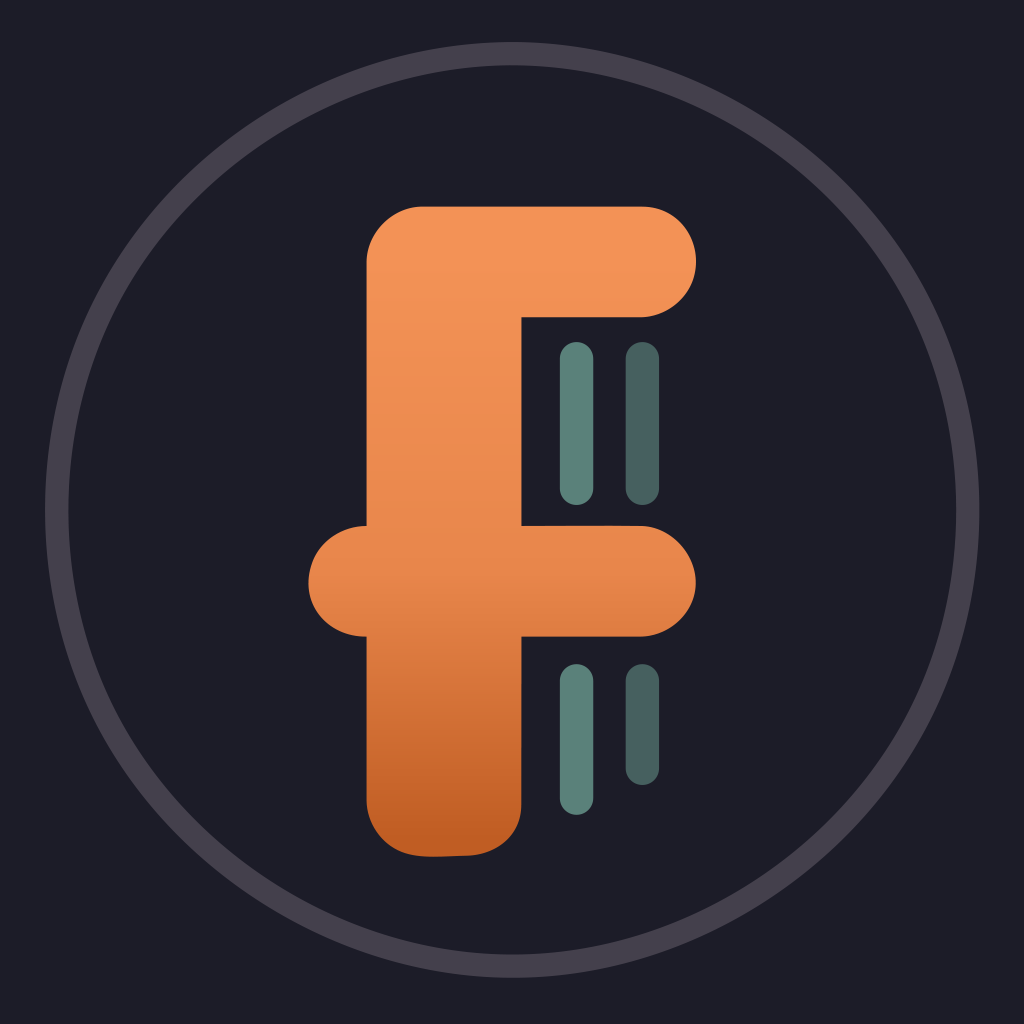 After eight months of separation, Eric Rodgers must deal with the sudden death of his wife and the emotional process of reconnecting with his young daughter, Rachel.
To share
Do you want to watch something different?
Watch full movies now!
Press play and be surprised!
Surprise Me