Why watch this film?
Netflix has been investing in dramas about intense and destructive romances - and, in this sense, 'Sous Emprise' already carries in its title what we are about to see. The movie shows the story of Roxana (Camille Rowe), a woman who runs away from her studies, and Pascal Gauthier (Sofiane Zermani), a world champion diver. Inspired by real events, Roxana throws herself headlong into the relationship and follows her beloved around the world, with his championships. With steamy scenes and lots of drama, the movie makes you reflect on what limits we should have in a relationship.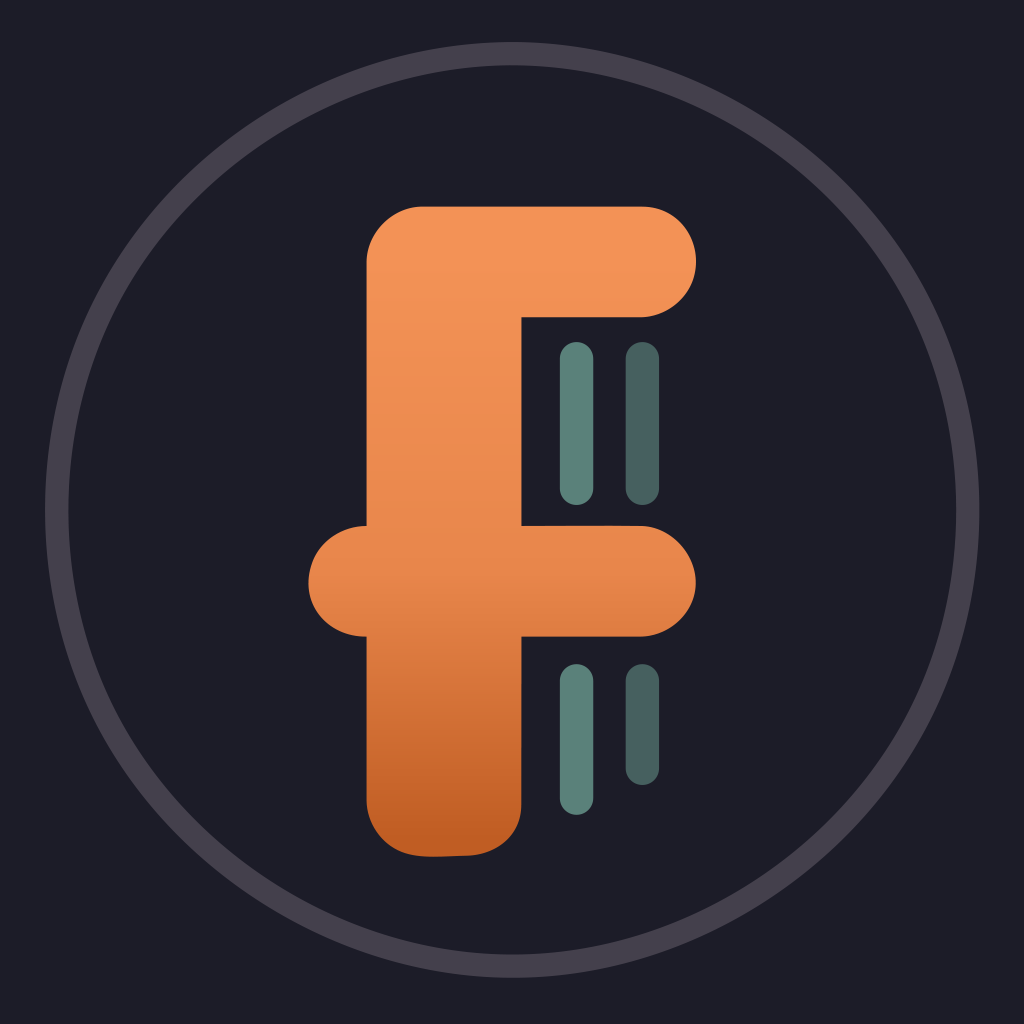 When Roxana meets world champion freediver, Pascal Gauthier, she falls head over heels in love. She becomes both lover and student as Pascal initiates her into an extreme sport that's as enthralling as it is death defying. Moving from one competition to the next, in dive locations across the world, Roxana begins to push limit after limit, wholly consumed in the throws of this passionate affair... but where will it end?
To share
Do you want to watch something different?
Watch full movies now!
Press play and be surprised!
Surprise Me