Why watch this film?
Skiing is not one of the most popular sports in Brazil, for obvious reasons, but "Flying High" is the chance to meet a great star of this modality - Eddie "The Eagle". He was the great highlight of the 1988 Winter Olympics and this movie brings all the Olympic spirit of Eddie with a good dose of humor.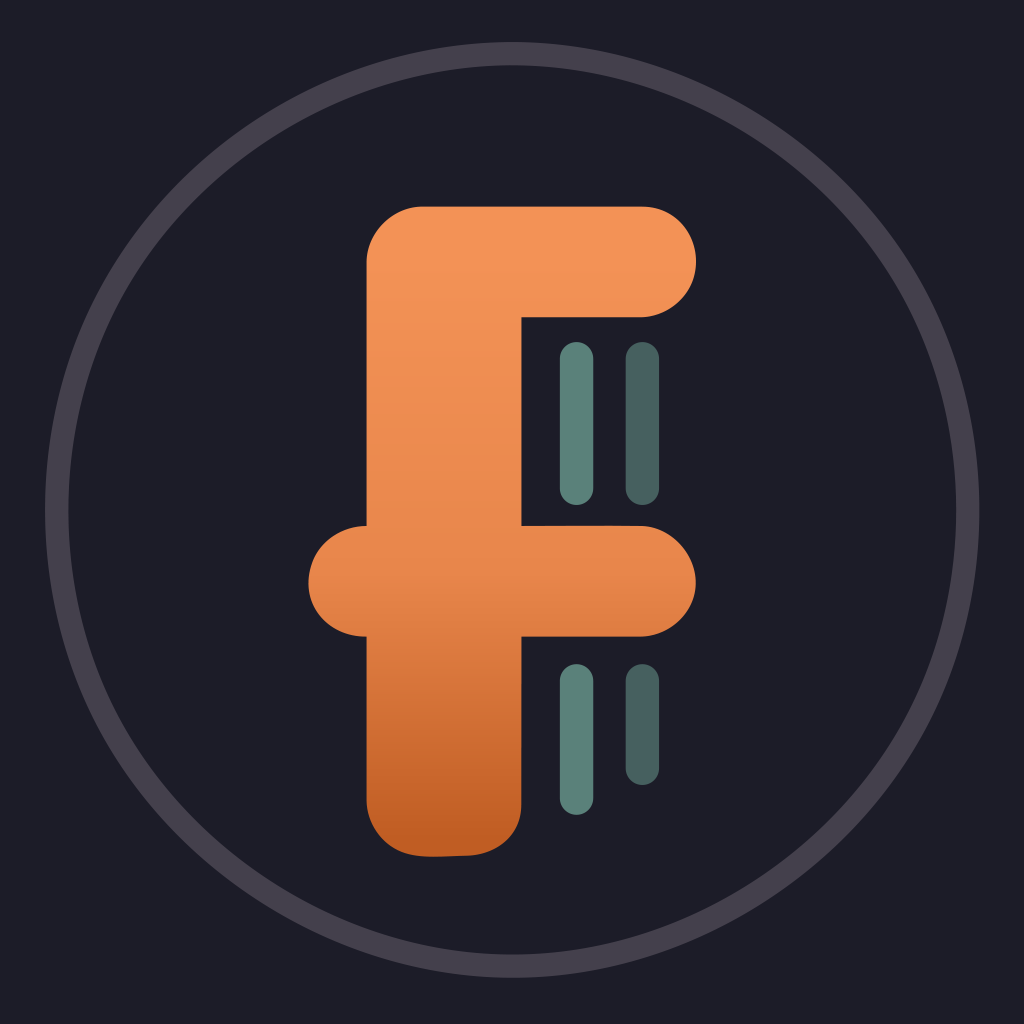 The story of Eddie Edwards, the notoriously tenacious British underdog ski jumper who charmed the world at the 1988 Winter Olympics.
To share
Do you want to watch something different?
Watch full movies now!
Press play and be surprised!
Surprise Me