Why watch this film?
A Dutch dramatic production about a recently divorced woman who decides to take a retreat on the island of Stromboli, where she ends up facing her painful past. Unrelated to Roberto Rossellini's classic of the same name, 'Stromboli' is the kind of movie about how we find ourselves. Even if it addresses the subject in a somewhat simplistic way, it is emotionally and visually powerful. If you liked, for example, 'Eat Pray Love' but found it a bit too sweet, you may like this proposal.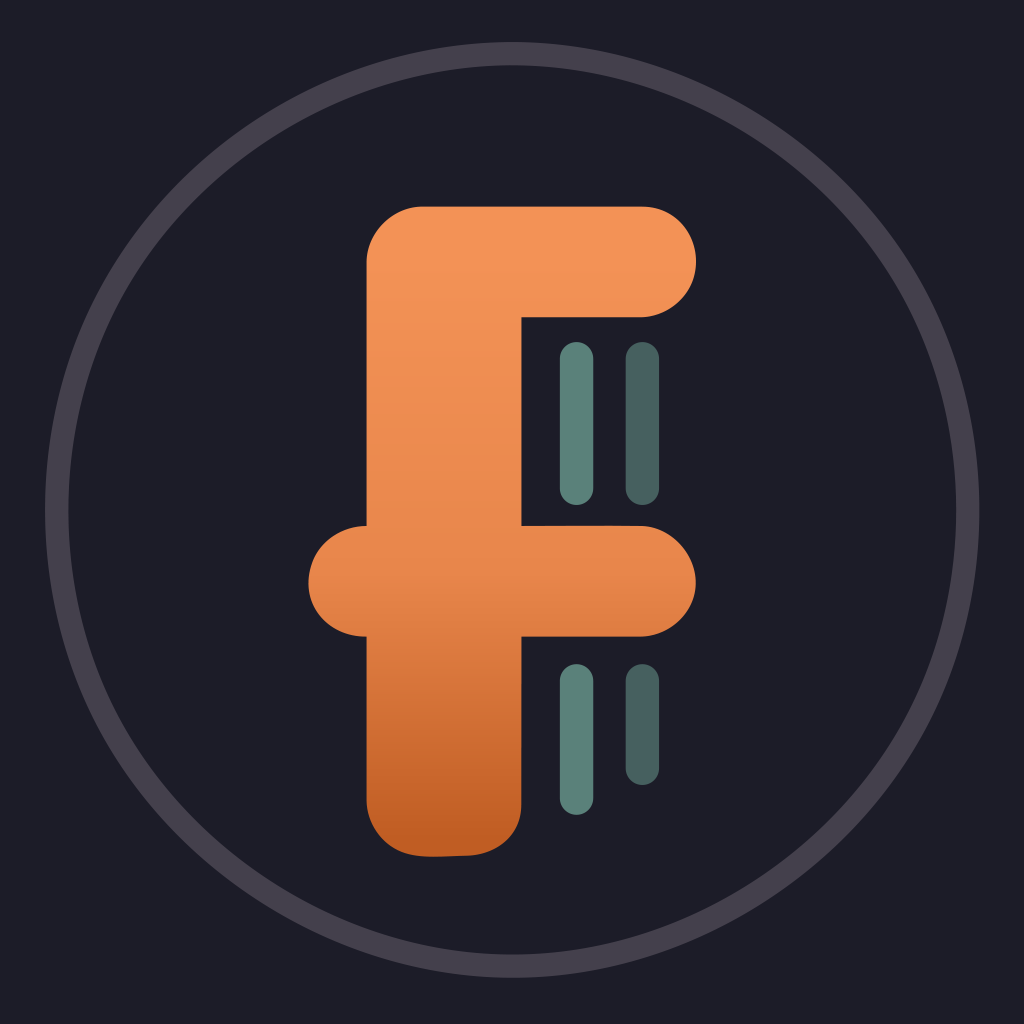 Follows Sara, who recently divorced and decided to register for a 'From Fear to Love' retreat on the Italian volcanic island of Stromboli but she is confronted with the painful past she has been trying to hide.
To share