Why watch this film?
A musical comedy best described as Love Without Borders through the kitsch and camp of John Waters and Pedro Almodóvar, Please, Baby, Please follows a couple who witness a murder, becoming the obsession of a gang, starting with fear and ending in lust. The chameleon Andrea Riseborough (Mandy) delivers a delirious performance alongside Harry Melling (Crimes of the Academy). It will please more fans of Rocky Horror Picture Show than traditional musicals, but it's certainly an experience.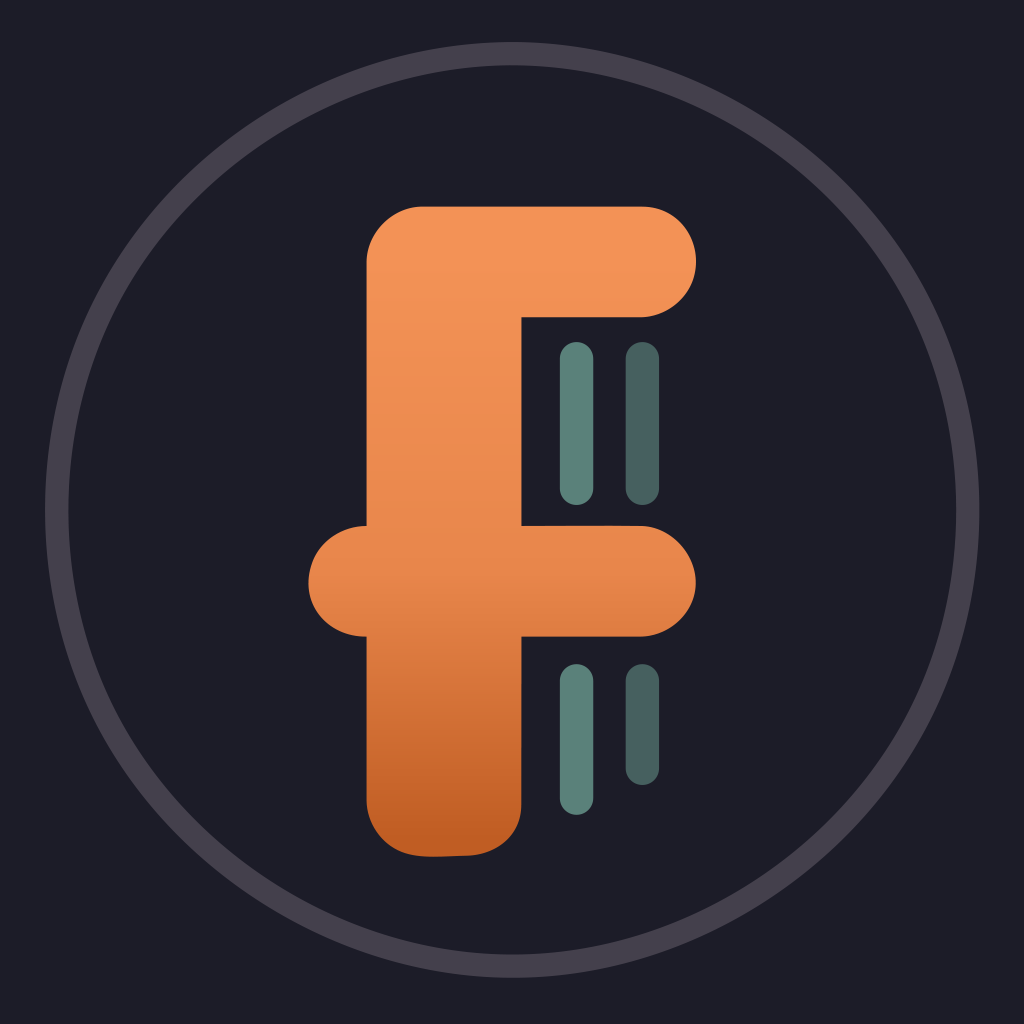 Newlyweds Suze and Arthur become the dangerous obsession of a greaser gang that awakens a sleeping quandary into the couple's sexual and gender identities.
To share
Do you want to watch something different?
Watch full movies now!
Press play and be surprised!
Surprise Me