Why watch this film?
Directed by Dominik Moll, "The Night of the 12th" premiered at the Cannes Film Festival and is a French film that has won 6 Cesar Awards, including Best Film and Best Direction. This intriguing story of investigation and suspense follows Detective Yohan, who is haunted by the murder of Clara, a young woman whose case affects him more than any other. Additionally, the movie tackles the serious issue of machismo that has been killing women for centuries, providing an interesting and necessary approach to the topic.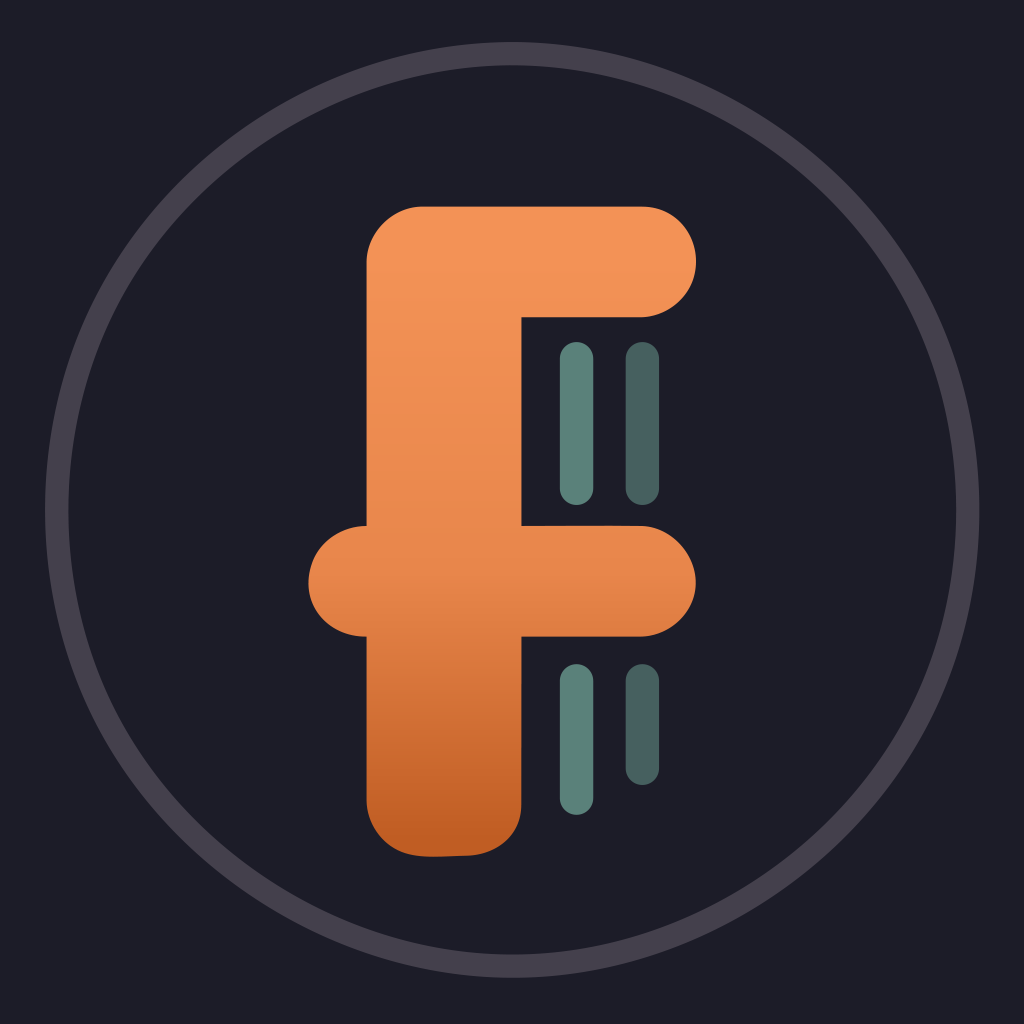 It is said that every investigator has a crime that haunts them, a case that hurts him more than the others, without him necessarily knowing why. For Yohan that case is the murder of Clara.
To share
Do you want to watch something different?
Watch full movies now!
Press play and be surprised!
Surprise Me