Why watch this film?
This is a touching Mexican film directed by Ernesto Contreras (I Dream in Another Language, Cosas imposibles), based on the eponymous novel by Ángeles Doñate, which in turn is inspired by the real cases of "railroad schools" that existed in rural areas of Mexico around the mid-20th century (and of which one still exists). Where the Tracks End (El últimio vagón) tells the story of Ikal (Kaarlo Isaac), who constantly travels with his father for him to give maintenance to the train tracks. He ends up joining one of these railroad schools, where he meets new friends and where the teacher Georgina (Adriana Barraza, Academy Award nominee for Babel) does her best with what she has to educate them, in the face of the threat from an official of the Ministry of Education who intends to close the school. It's a conventional yet moving story, well-written and with excellent performances, perfectly suitable for a family weekend with a beautiful tale of friendship and empathy.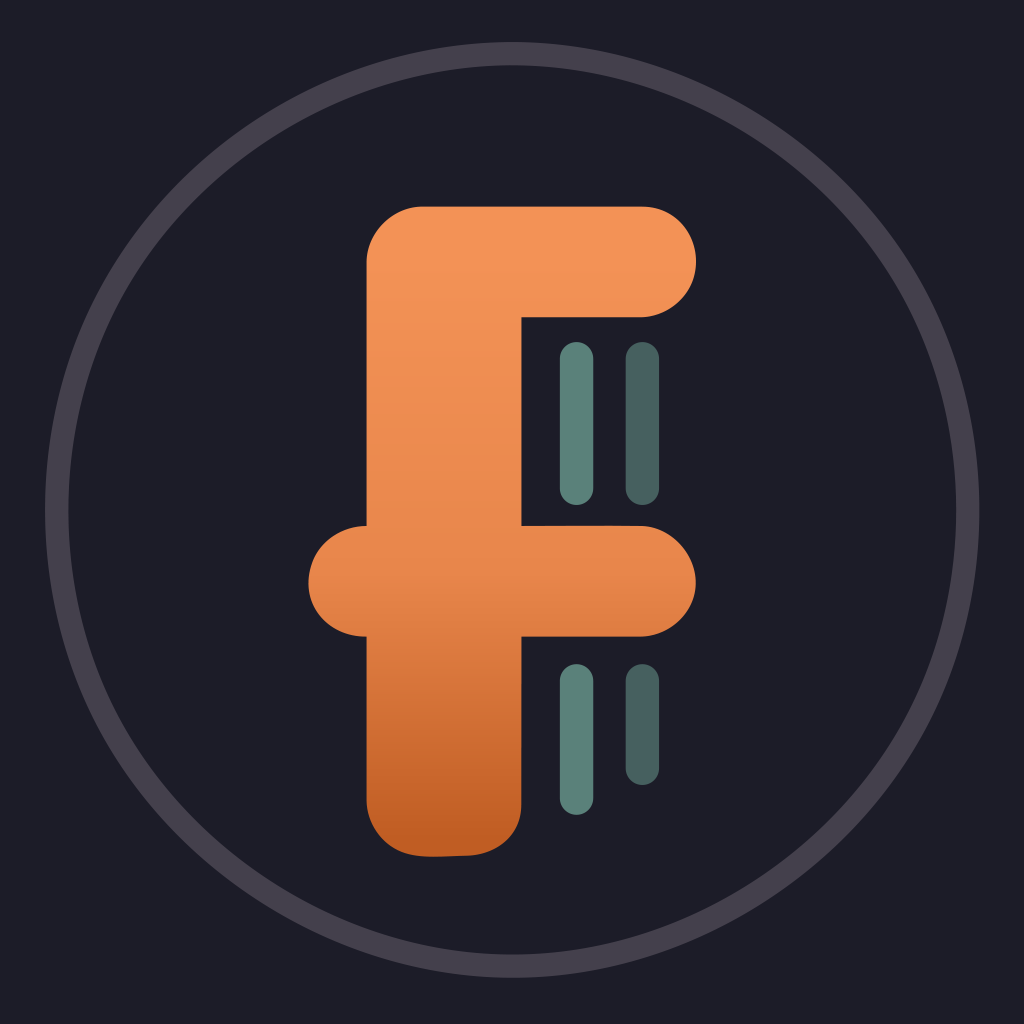 An ode to teachers, committed and with a vocation, capable of sacrificing themselves for teaching and leaving their mark on their students, which follows the story of Don Ernesto and his students who, in the Malinalli Teneplat wagon school, will see their lives change. lives during the school year.
To share
Do you want to watch something different?
Watch full movies now!
Press play and be surprised!
Surprise Me