Why watch this film?
A Danish Netflix Original film that tells the story of Elliott, a fisherman with a wonderful voice who gets the opportunity of a lifetime when he is discovered and partnered with Lilly, a distant music producer. Discovered artists, frustrated music careers, budding romances in the recording studio... if the premise of A Beautiful Life sounds a bit like A Star is Born, it's because it seems like a watered-down version of that. Which is not necessarily a bad thing: if you enjoy sweet romances with tragic stories and love that conquers all, you will certainly enjoy it.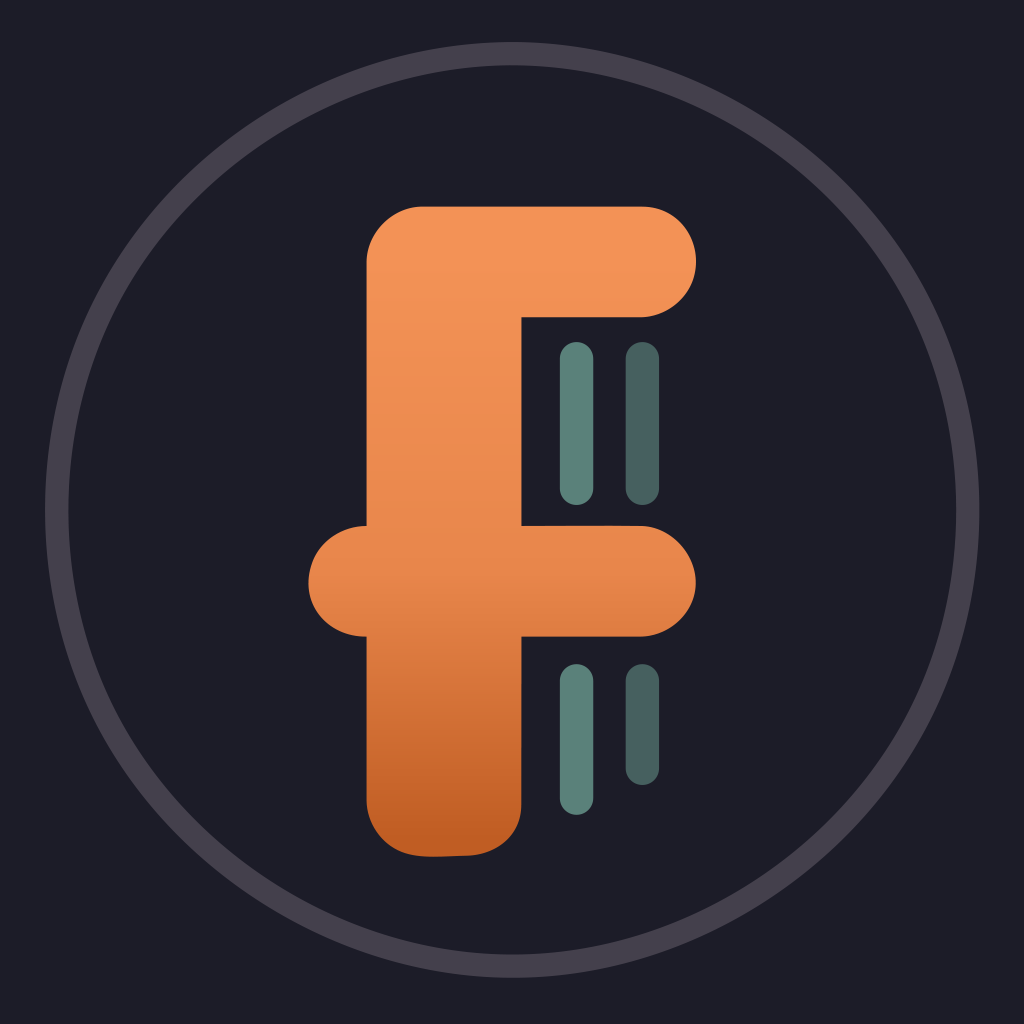 Elliott, a young fisherman with an extraordinary voice, gets the chance of a lifetime when he is discovered by the successful high-profile music manager, Suzanne. Suzanne soon pairs Elliott with her estranged daughter and music producer, Lily. On his way to becoming a star, struggles from the past threaten not only his big breakthrough, but also the budding love with Lily.
To share
Do you want to watch something different?
Watch full movies now!
Press play and be surprised!
Surprise Me