Why watch this film?
In the 1960s, Blacks had the right to vote - but in practice, they never could exercise it. So focusing on Martin Luther King's single great fight, which was precisely for the right to vote, Ava DuVernay's movie sets out exactly who the activist was, his positions, and teachings. More than a religion or color, he preached unity among people. Something that we still need today....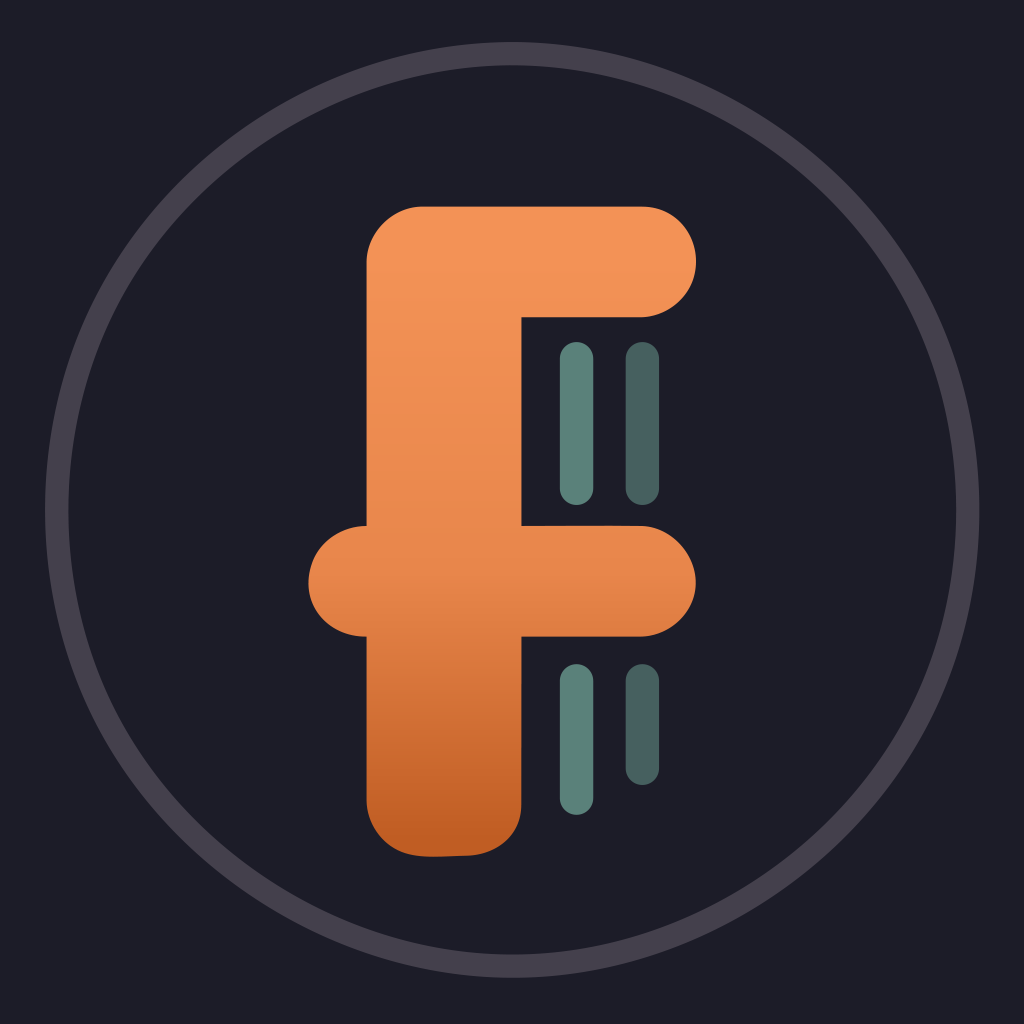 A chronicle of Dr. Martin Luther King, Jr.'s campaign to secure equal voting rights via an epic march from Selma to Montgomery, Alabama, in 1965.
To share
Do you want to watch something different?
Watch full movies now!
Press play and be surprised!
Surprise Me