Why watch this film?
After 25 years, Paul Newman returns to one of his most iconic characters: Eddie Felson, first seen in 'The Hustler'. In this second movie, directed by none other than Martin Scorsese, Newman now has a protege to teach his pool hall and life shenanigans: Tom Cruise. A movie with great performances, which earned Newman his first and only Oscar for a long career.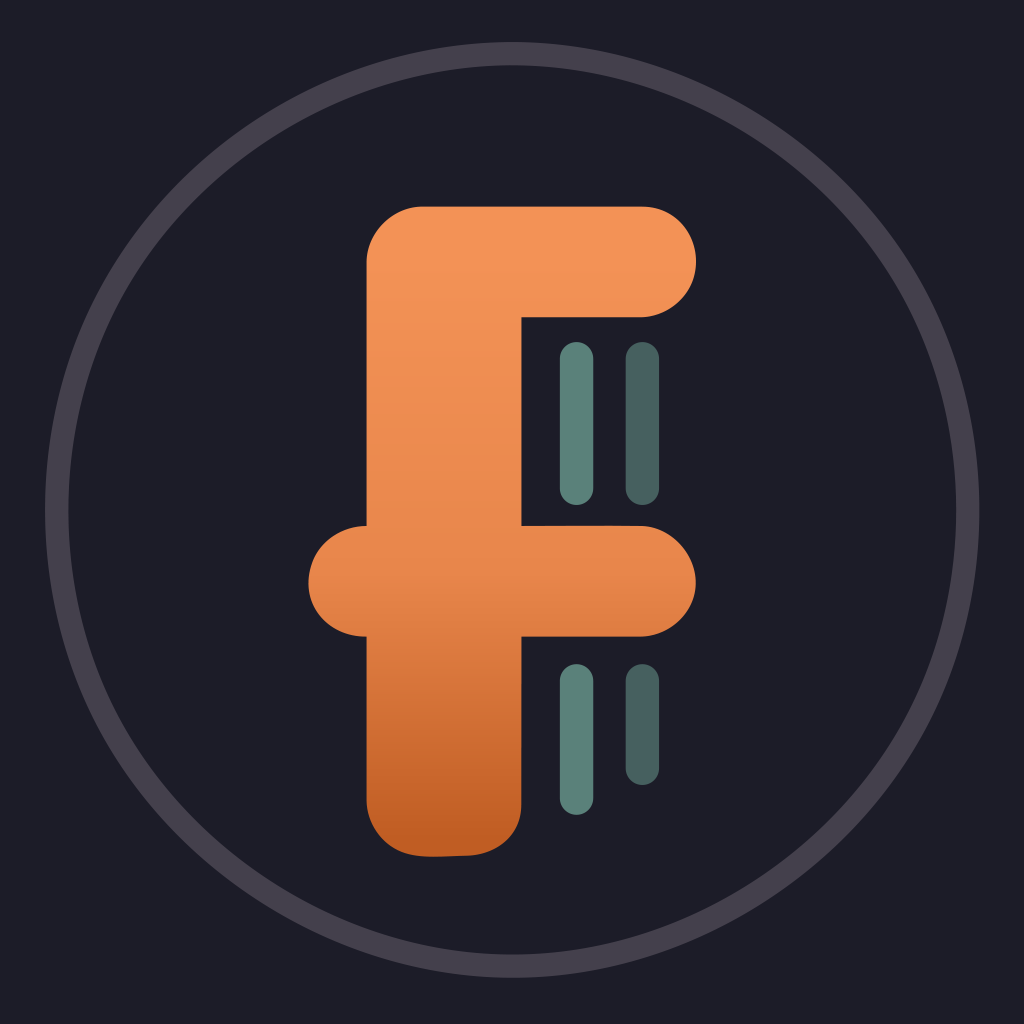 Fast Eddie Felson teaches a cocky but immensely talented protégé the ropes of pool hustling, which in turn inspires him to make an unlikely comeback.
To share