Why watch this film?
One of the best mafia movies of all time (if not the best), impeccably directed by Martin Scorsese at the peak of his career. Based on a true story, 'Goodfellas' portrays the harsh reality of life in the mafia, its splendid and fleeting luxury at the price of a risky life and almost certain death. Nominated for six Oscars and winner of one, for Joe Pesci's insane performance.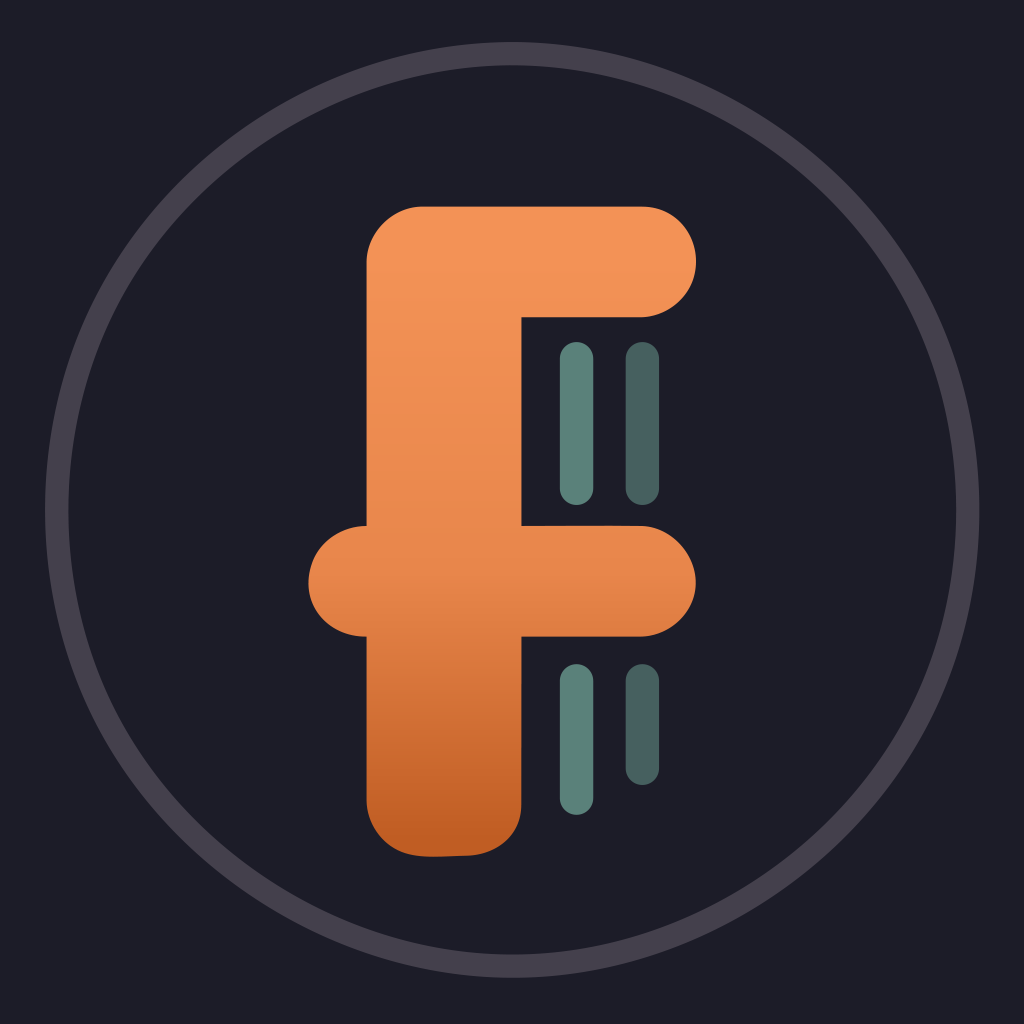 The story of Henry Hill and his life in the mob, covering his relationship with his wife Karen Hill and his mob partners Jimmy Conway and Tommy DeVito in the Italian-American crime syndicate.
To share