Why watch this film?
The title character was born in Algeria and now lives in Paris with two daughters. Cleaner Fátima tries her best to provide for her girls - one wants to become a doctor, and the other, rebellious, only thinks about enjoying life. Fátima was the winner of the 2016 César (the French Oscar) and shows, with great assurance, the socio-cultural differences of a Muslim mother and her young daughters living in a France consumed by racial diversity.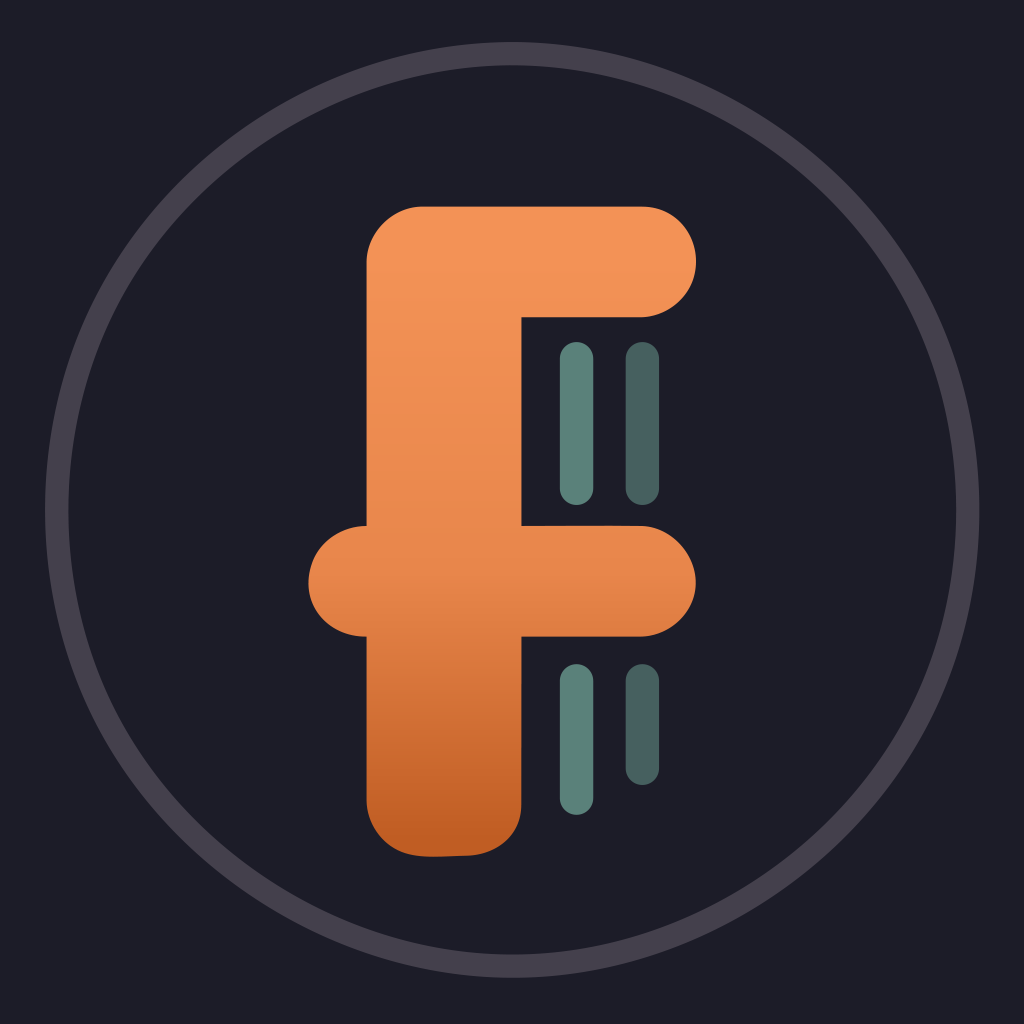 Fatima lives with her two teenage daughters and works cleaning jobs to pay their way through school. Inspired by a true story and the poetry of the North African writer Fatima Elayoubi, who immigrated knowing very little French and slowly taught herself the language. A patient, reflective study of a woman pressured by her children and her neighbors alike to assimilate into a culture of which she's wary.
To share