Why watch this film?
A captivating story with great empathy between audience and characters. The movie knows how to cleverly alternate between humor and drama, and also brings a great performance from John Turturro. If you're looking for a highly emotional movie, you've found it.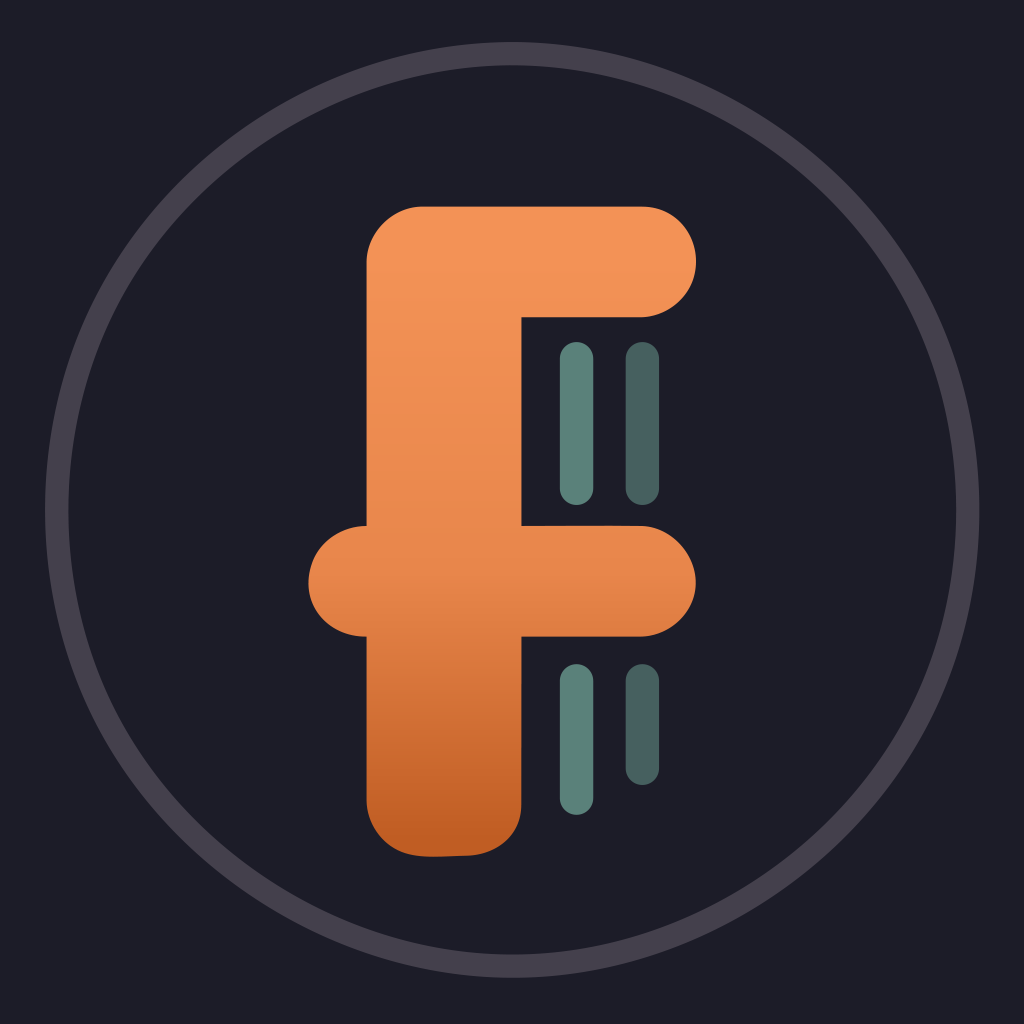 Margherita, a director in the middle of an existential crisis, has to deal with the inevitable and still unacceptable loss of her mother.
To share