Why watch this film?
Although the movie is fiction, we can say that this is a real story - after all, it happens every day, both in Israel and around the world. Women forced to live a life they do not want, in abusive relationships and without any support from religion, laws or society. There are many Vivianes around the world. This is just one of these stories.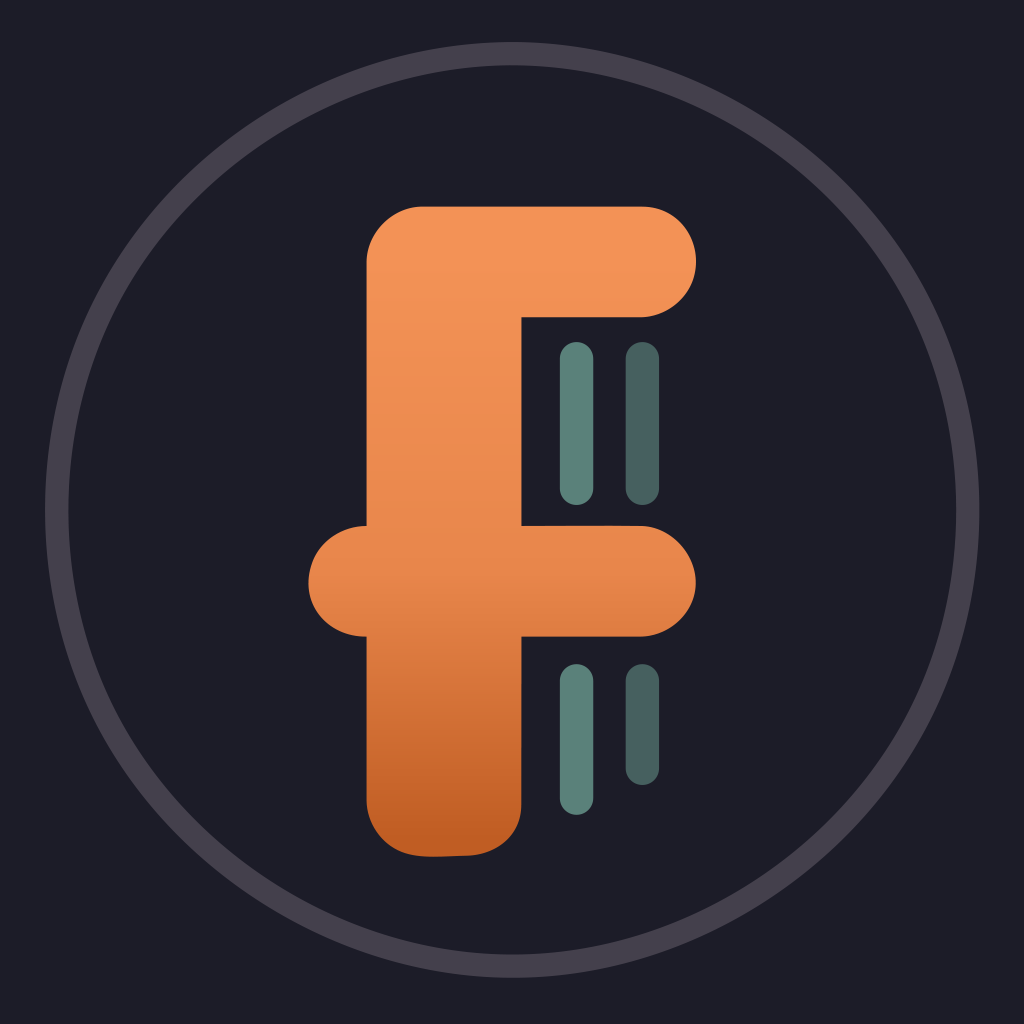 After a lukewarm marriage of over twenty years, a woman appeals to her husband's compassion to obtain the desirable divorce document in front of a court, which proves to be more challenging than she would expect.
To share