Why watch this film?
You may find "The Help" set in the sixties, but its themes remain relevant. With great cinematography and outstanding performances - particularly from Octavia Spencer who won an Oscar for this movie - the film presents its story in a fresh and even humorous way, which earned it three more Academy Award nominations, including Best Picture.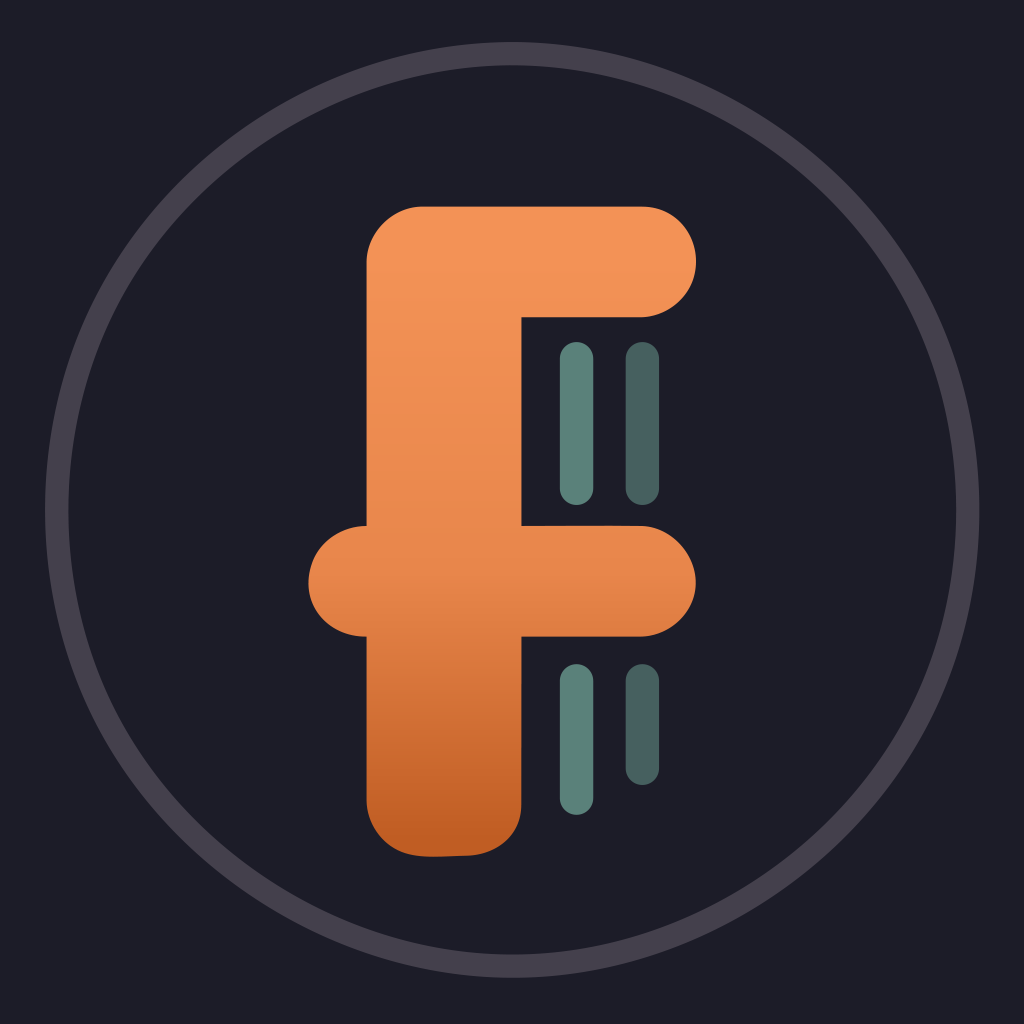 An aspiring author during the civil rights movement of the 1960s decides to write a book detailing the African American maids' point of view on the white families for which they work, and the hardships they go through on a daily basis.
To share
Do you want to watch something different?
Watch full movies now!
Press play and be surprised!
Surprise Me