Why watch this film?
"Gravity" has a runtime of 90 minutes, but did you know that there are visual effects in around 80 minutes of the movie? In addition to the extremely complex and fast-paced sequence shots - an achievement of Mexican cinematographer Emmanuel Lubezki, which earned him a well-deserved Oscar - the production sought to emulate the feeling of lightness in space throughout the film.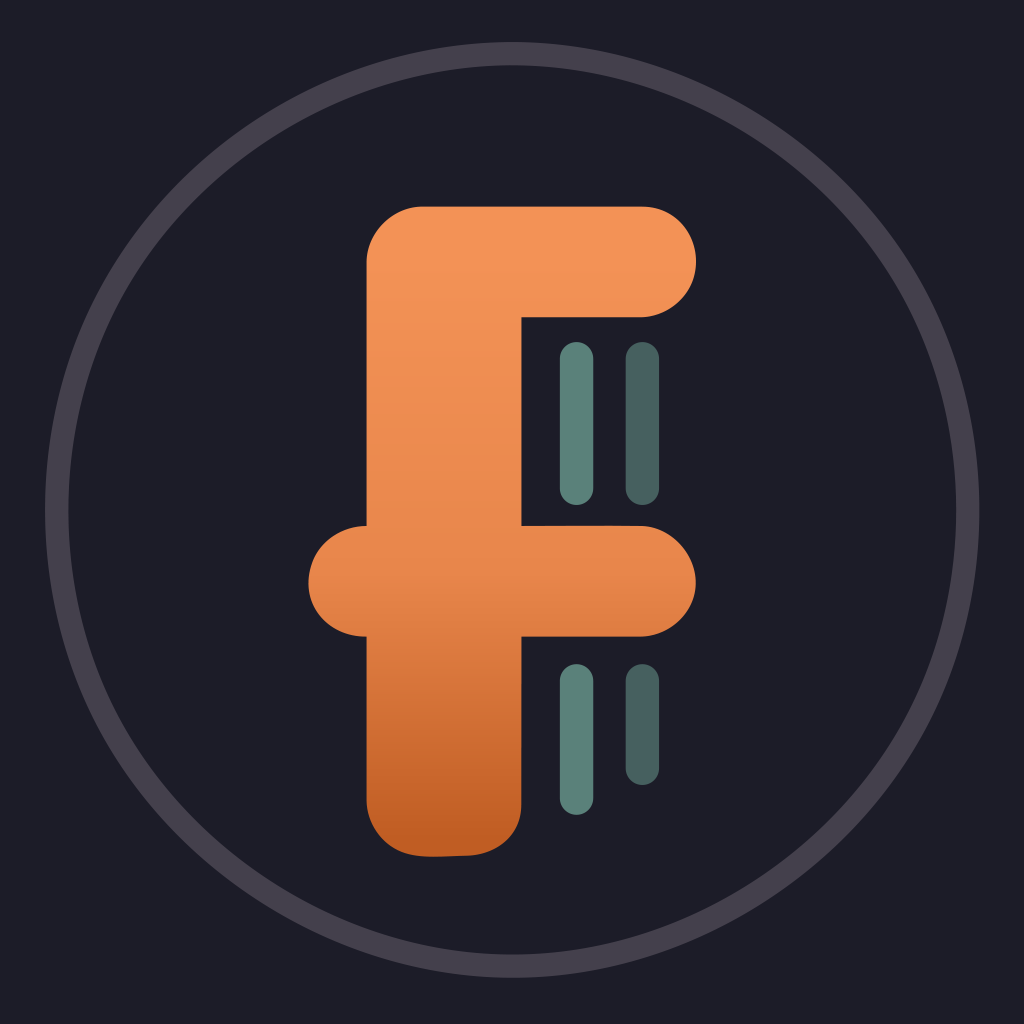 Two astronauts work together to survive after an accident which leaves them stranded in space.
To share