Why watch this film?
The story of a man who refused to give in to crime, despite the consequences. A true and inspiring story, based on the biography of police officer Frank Serpico - who exposed corruption in the department. Directed by Sidney Lumet ('Dog Day Afternoon'), in a film that earned Al Pacino his second Oscar nomination, his first as Best Actor.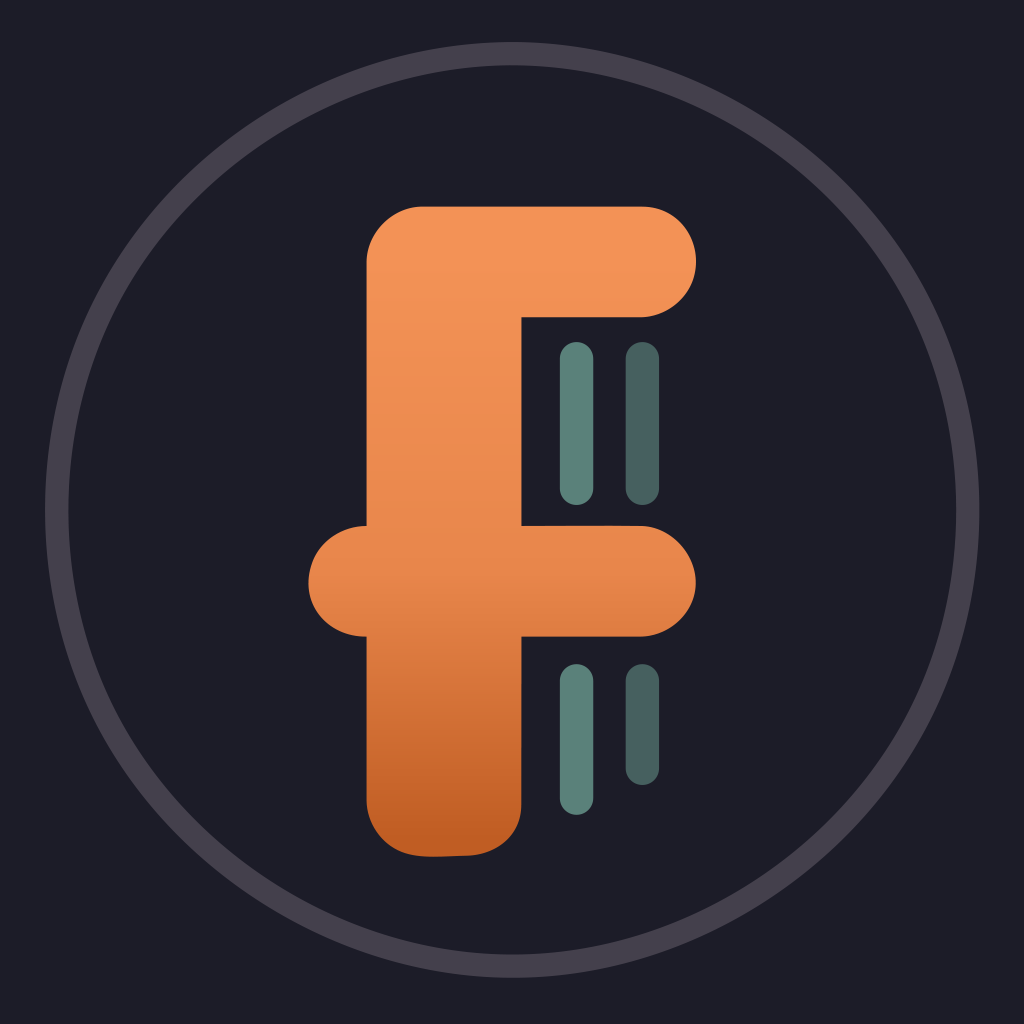 An honest New York cop named Frank Serpico blows the whistle on rampant corruption in the force only to have his comrades turn against him.
To share
Do you want to watch something different?
Watch full movies now!
Press play and be surprised!
Surprise Me