Why watch this film?
French romantic comedy about a man who pretends to be disabled to get close to a woman, but ends up falling in love with her sister - who is actually disabled. From then on, the feature plays with the situations caused by the lie, while presenting us with the difficulties of the disabled. The comedy is written, produced, directed and starred by Franck Dubosc ('Camping').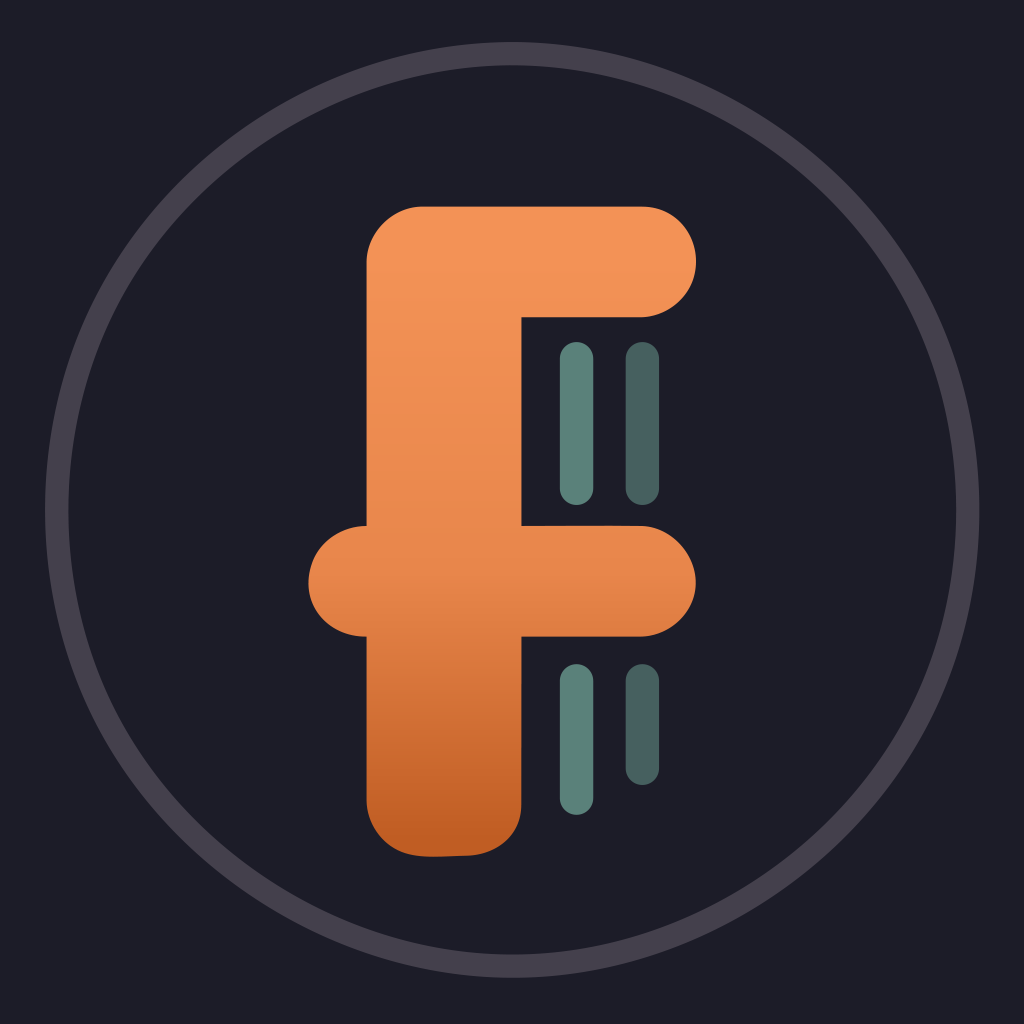 Jocelyn is a successful businessman, selfish and misogynist. He tries to seduce a young pretty woman by pretending to be handicapped, till the day she presents him her sister in a wheelchair.
To share
Do you want to watch something different?
Watch full movies now!
Press play and be surprised!
Surprise Me