Why watch this film?
Charlie Kaufman, director of "I'm Thinking of Ending Things" and screenwriter of "Eternal Sunshine of the Spotless Mind," is one of those filmmakers who doesn't look at the world and society through rose-colored glasses. His gaze and interpretation are pessimistic, even though some of his films end on a high note. This isn't the case with "Anomalisa," however. Here, we follow the filmmaker as he ventures into the world of stop-motion animation to tell the story of a man who no longer finds joy in the world around him—everyone is equally dull and indistinguishable. Things change, however, when he gets involved with a stranger. It's a strong and powerful film, an animation for adults. And it will leave you sad, depressed, and disturbed—but with the positive point of finding a good reflection along the way.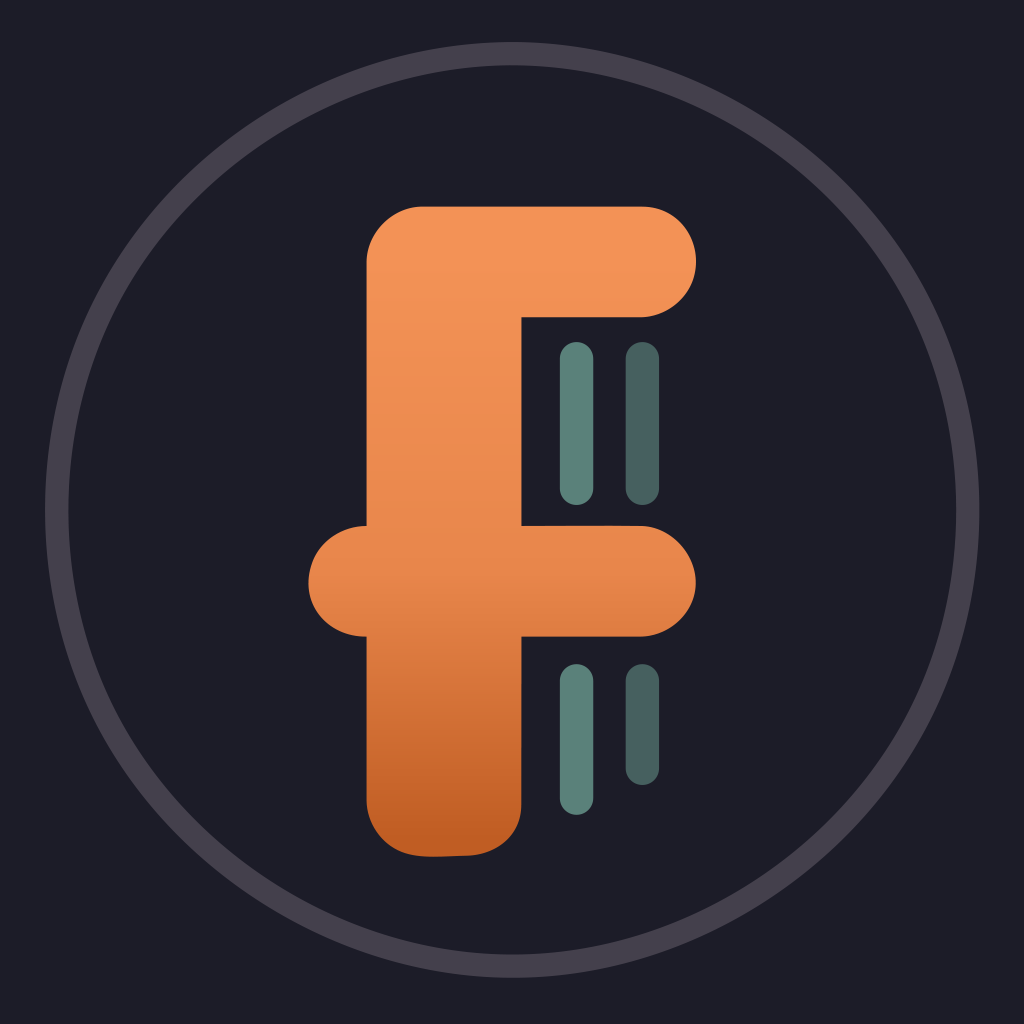 A man crippled by the mundanity of his life experiences something out of the ordinary.
To share
Do you want to watch something different?
Watch full movies now!
Press play and be surprised!
Surprise Me