Why watch this film?
Nowadays, with technology, all you need is a large studio and a green screen to have any location in the world. However, Iñárritu did not choose the easy way. Over 90% of the movie was shot in outdoor locations in Alberta (Canada) and Argentina, giving us beautiful images and an impeccable photography that won an Oscar. Another award-winning member of the movie is Leonardo DiCaprio. Maybe this isn't his best performance in his career, but it certainly was the most difficult one physically, due to the fact that the filming was done in the middle of nature. For all these reasons, 'The Revenant' is one of those movies that shows that cinema can still be something real and alive.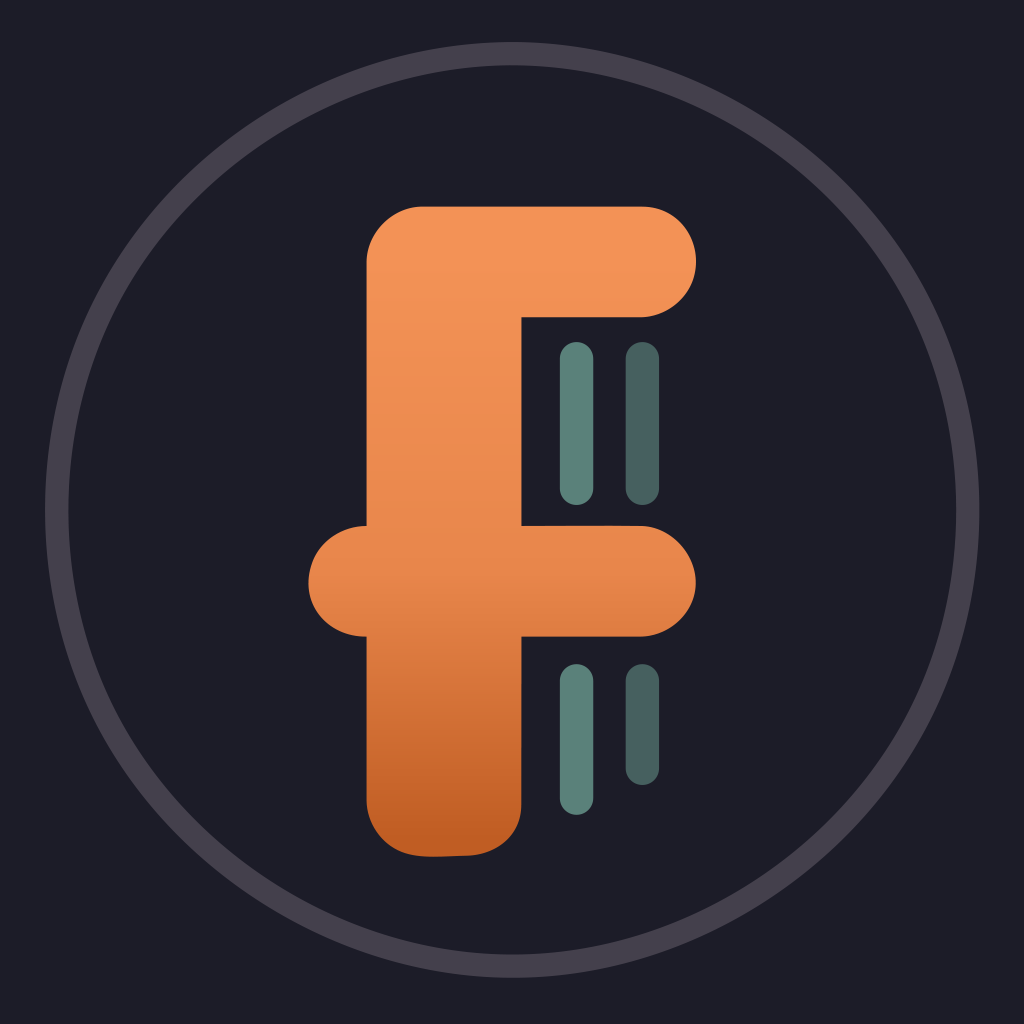 A frontiersman on a fur trading expedition in the 1820s fights for survival after being mauled by a bear and left for dead by members of his own hunting team.
To share
Do you want to watch something different?
Watch full movies now!
Press play and be surprised!
Surprise Me