Why watch this film?
"Say hello to my little friend!" The iconic phrase of Tony Montana was destined to be part of pop culture, so much so that you surely recognize it even if you haven't seen 'Scarface'. Based on the original 1932 version, Brian De Palma directs an authentic gangster movie classic. In addition, this movie launched the career of Michelle Pfeiffer, has a wonderful performance by Al Pacino and has music by Giorgio Moroder as the icing on the cake.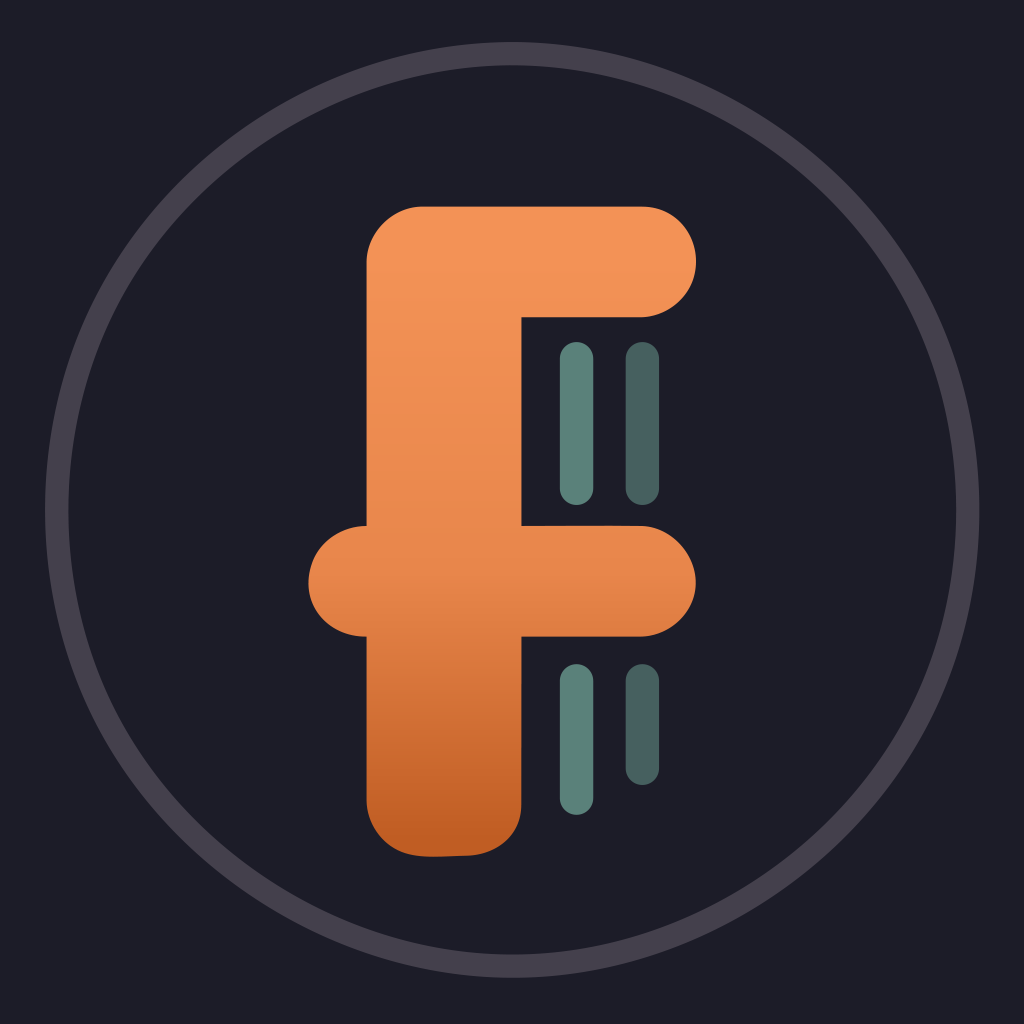 In Miami in 1980, a determined Cuban immigrant takes over a drug cartel and succumbs to greed.
To share
Do you want to watch something different?
Watch full movies now!
Press play and be surprised!
Surprise Me