Why watch this film?
One of Steven Spielberg's most memorable films, 'Saving Private Ryan' is one of those war productions where the viewer has to hold their breath from its first minute. After all, the initial scene already shows what the movie will be: intense, with a strong concern for the human role in wars, but without sparing the viewer from violence and extreme situations. And this perpetuates itself throughout the almost three hours of duration, where we follow the journey of a platoon (Tom Hanks, Vin Diesel, among others) that crosses wars, conflicts and chaotic scenarios to find Soldier Ryan (Matt Damon), a boy who lost all his brothers during the war and now must return to his mother's arms. Powerful and afflictive, it is difficult not to create empathy and bonds with the characters, who will gain layers of personality as the plot advances - and, it is worth saying, the long duration is not a problem. Thus, alongside 'Apocalypse Now', 'Platoon' and 'Born to Kill', it is an obligatory experience for fans of the genre in cinema.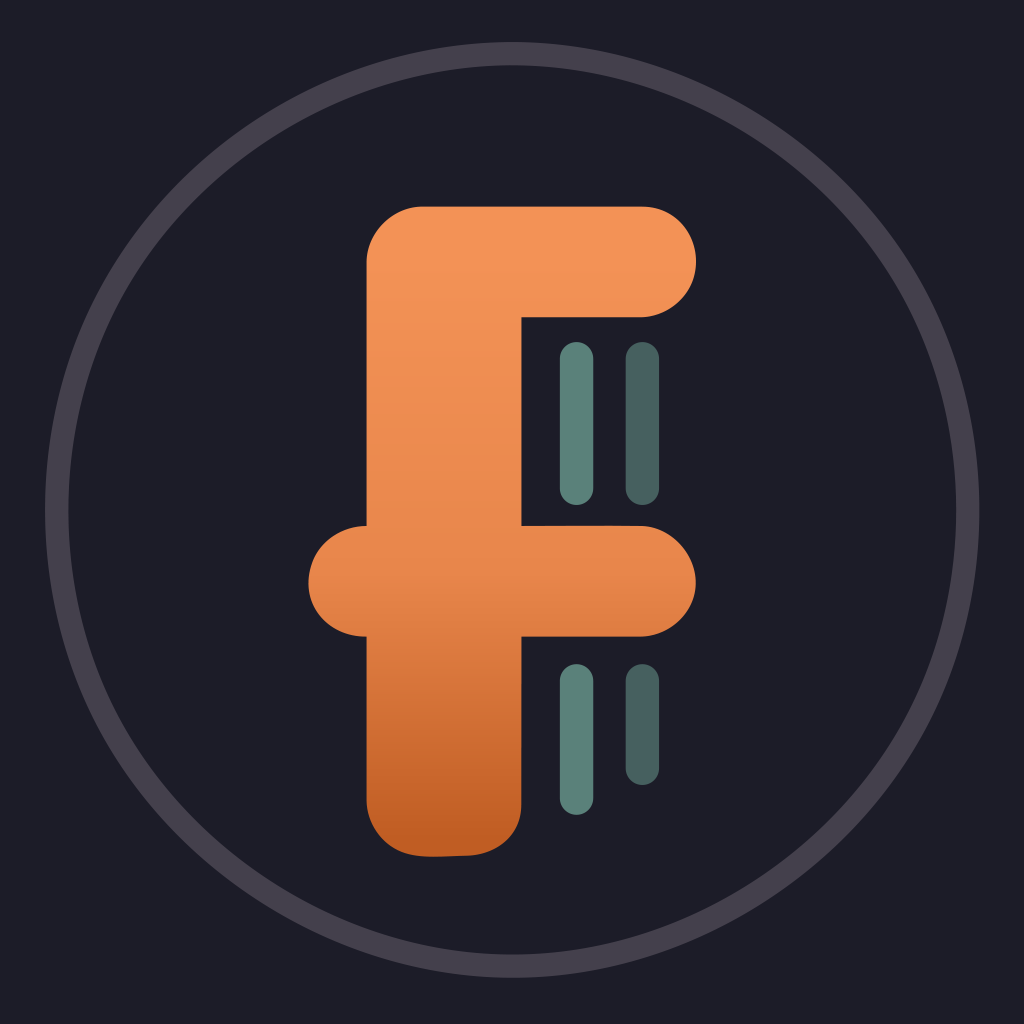 Following the Normandy Landings, a group of U.S. soldiers go behind enemy lines to retrieve a paratrooper whose brothers have been killed in action.
To share
Do you want to watch something different?
Watch full movies now!
Press play and be surprised!
Surprise Me