Why watch this film?
The movie addresses the relationship between the painter Pierre-Auguste Renoir and his son, filmmaker Jean Renoir. It draws attention to the palette of colors, which immerses the viewer into the same landscapes seen through the eyes of the Impressionist master.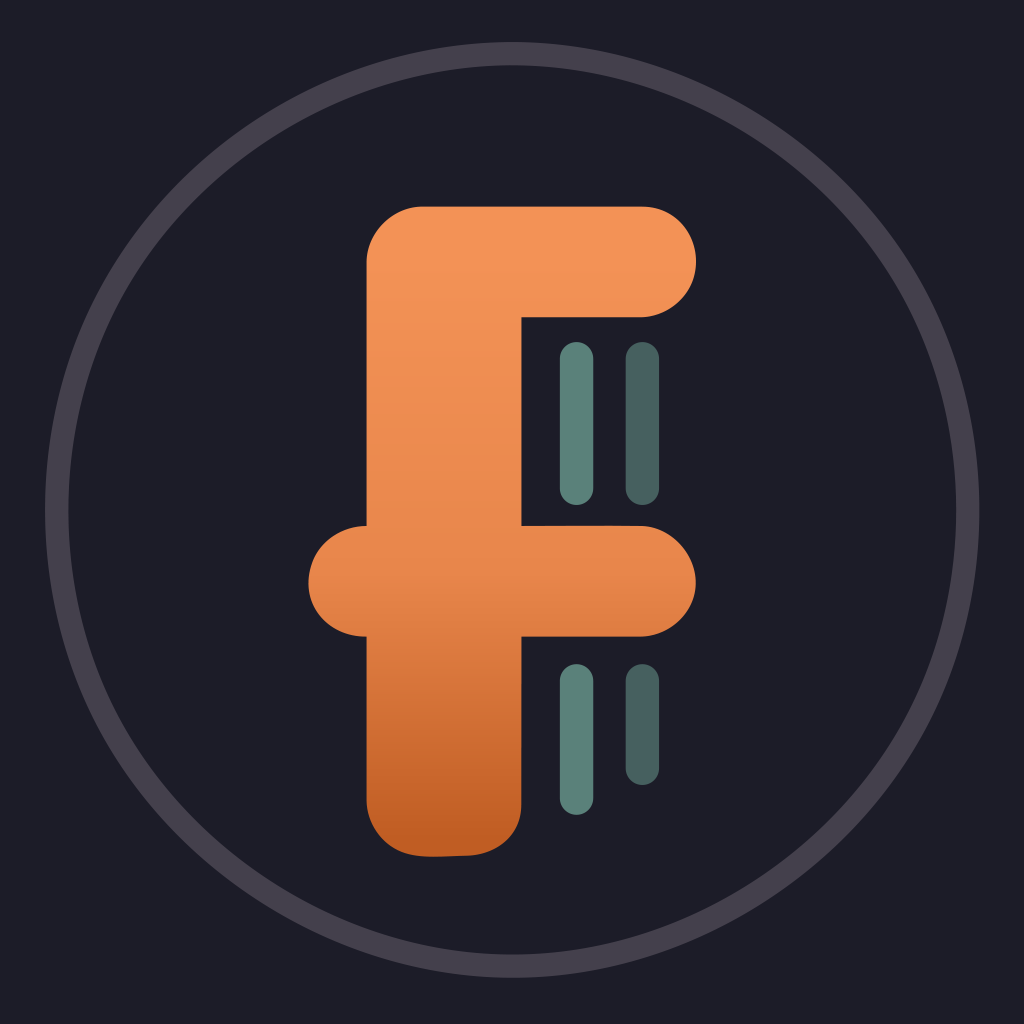 The Côte d'Azur, 1915. In his twilight years, Pierre-Auguste Renoir is tormented by the loss of his wife, the pains of arthritic old age and the terrible news that his son Jean has been wounded in action. But when a young girl miraculously enters his world, the old painter is filled with a new, wholly unexpected energy. Blazing with life, radiantly beautiful, Andrée will become his last model, and the wellspring of a remarkable rejuvenation.
To share