Why watch this film?
Another movie that exudes Rob Zombie's horror energy, which will surely satisfy the filmmaker's fans - despite not innovating in the segment. Either way, the absurdity, the horror, the blood, the gore, the screams and the gut punches are all there, which guarantees a good entertainment.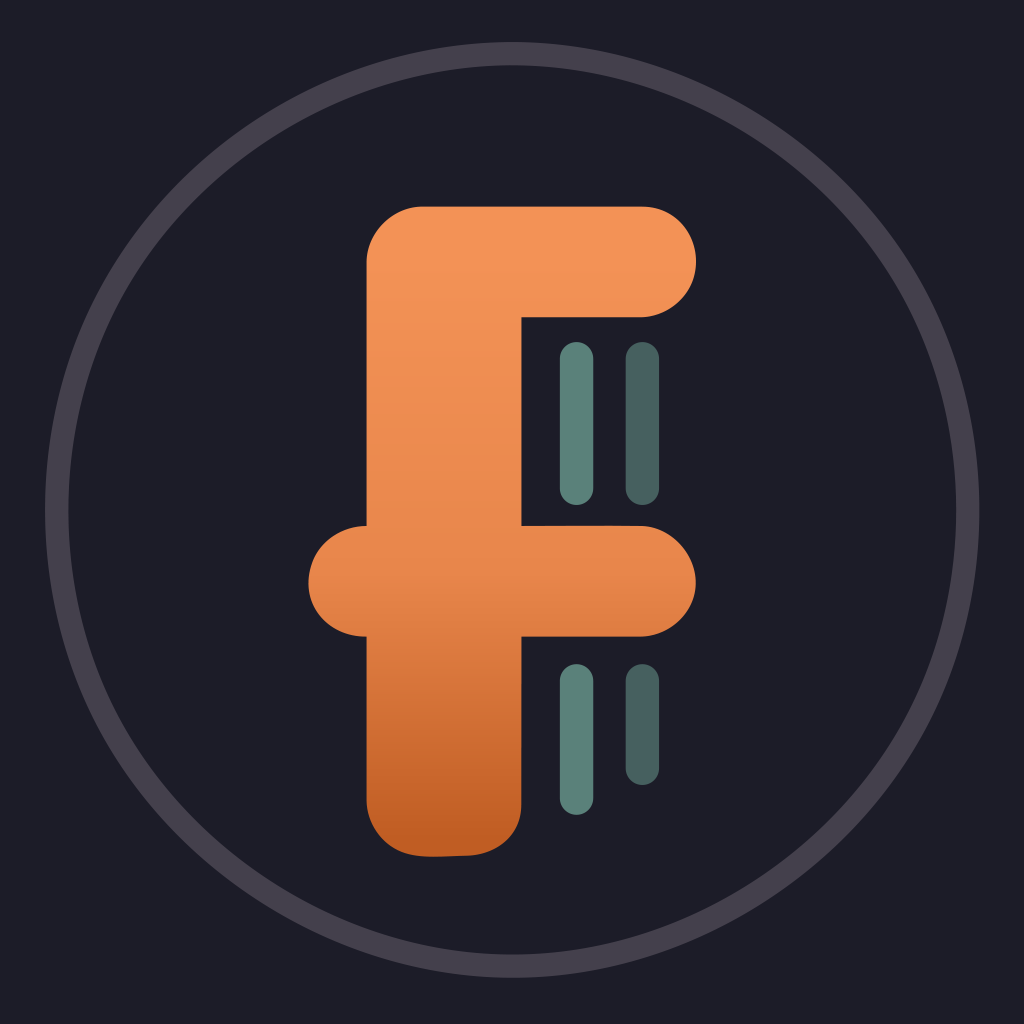 Five carnival workers are kidnapped and held hostage in an abandoned, Hell-like compound where they are forced to participate in a violent game, the goal of which is to survive twelve hours against a gang of sadistic clowns.
To share
Do you want to watch something different?
Watch full movies now!
Press play and be surprised!
Surprise Me