Why watch this film?
This is the account of the greatest journalistic investigation in the history of the US press, an inquiry that led to the downfall of Richard Nixon - the first and to this day, the only US president to suffer impeachment. The movie is long and may be a bit tiring at times, but it is extremely accurate in reporting the facts and the work of journalists Bob Woodward and Carl Bernstein. A real journalism lesson.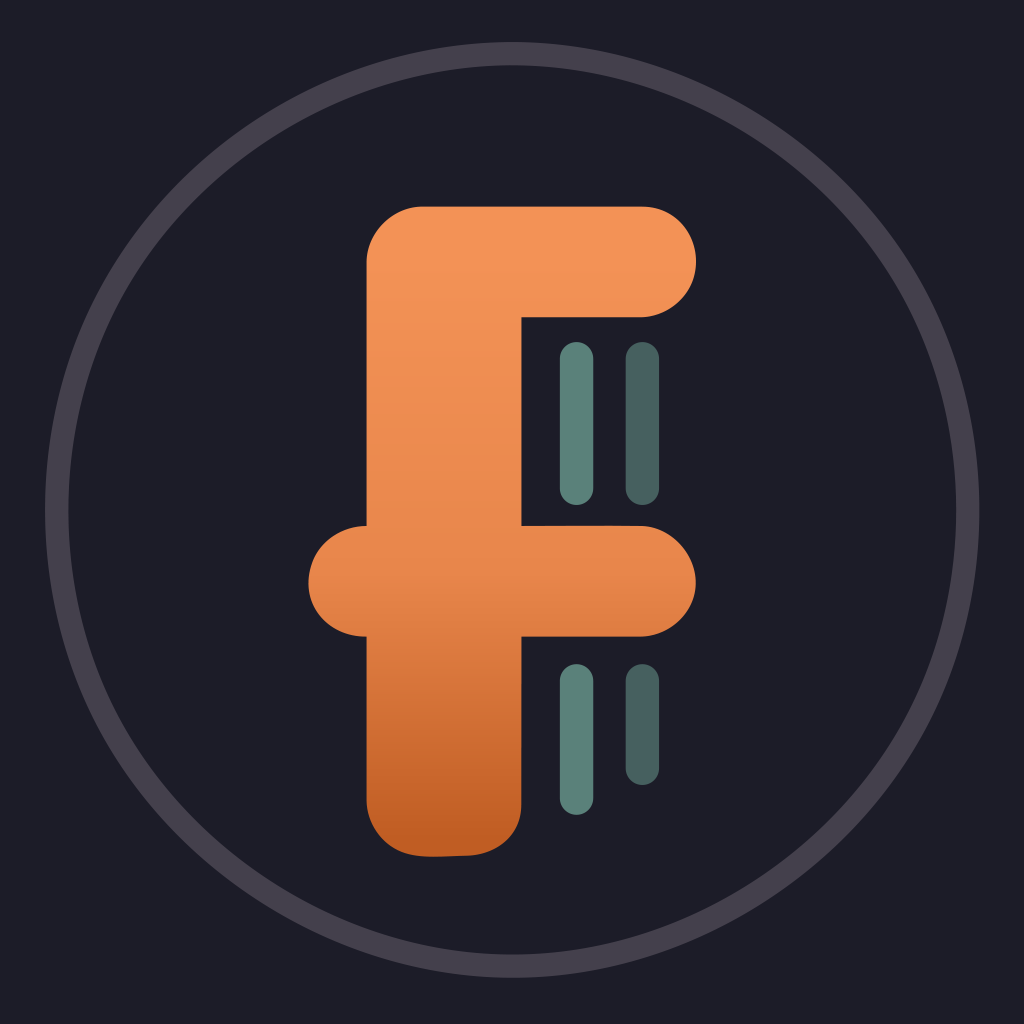 "The Washington Post" reporters Bob Woodward and Carl Bernstein uncover the details of the Watergate scandal that leads to President Richard Nixon's resignation.
To share
Do you want to watch something different?
Watch full movies now!
Press play and be surprised!
Surprise Me