Why watch this film?
One of the great films of the late 1990s, in which director Sam Mendes and screenwriter Alan Ball criticize the American middle-class lifestyle, provoking the audience and delivering a memorable story, beautifully filmed and always worth revisiting. Memorable performance by Kevin Spacey, who won the Oscar for Best Actor for the feature film. In fact, 'American Beauty' won the main prize of the cinema in four other categories, including Best Film, in addition to having won awards such as the Golden Globe and many others.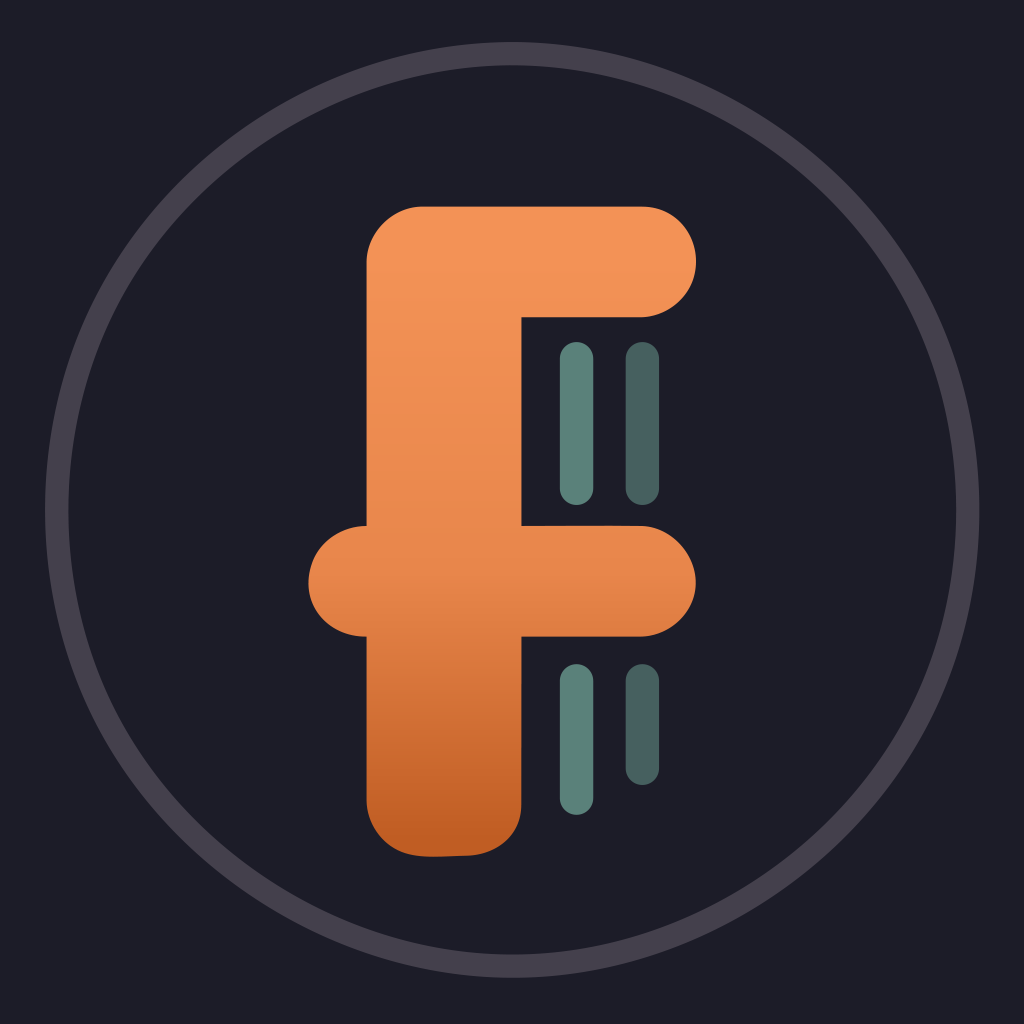 A sexually frustrated suburban father has a mid-life crisis after becoming infatuated with his daughter's best friend.
To share
Do you want to watch something different?
Watch full movies now!
Press play and be surprised!
Surprise Me