Why watch this film?
This is both a beautiful love story and a story of racism. Based on James Baldwin's book (whose unfinished book inspired the movie "I Am Not Your Negro"), the film tells the story of young lovers who discover they are having a baby and plan a life together, only to be separated by institutional racism that existed in the early 1970s - which still exists today. The result is a touching and engaging story that makes us think about how much we have failed as a society. Highlighted by the performances of KiKi Layne, Stephen James and Regina King (the latter winning an Oscar and a Golden Globe for the movie) and an amazing original score by Nicholas Britell. Directed by Barry Jenkins, the same one behind "Moonlight".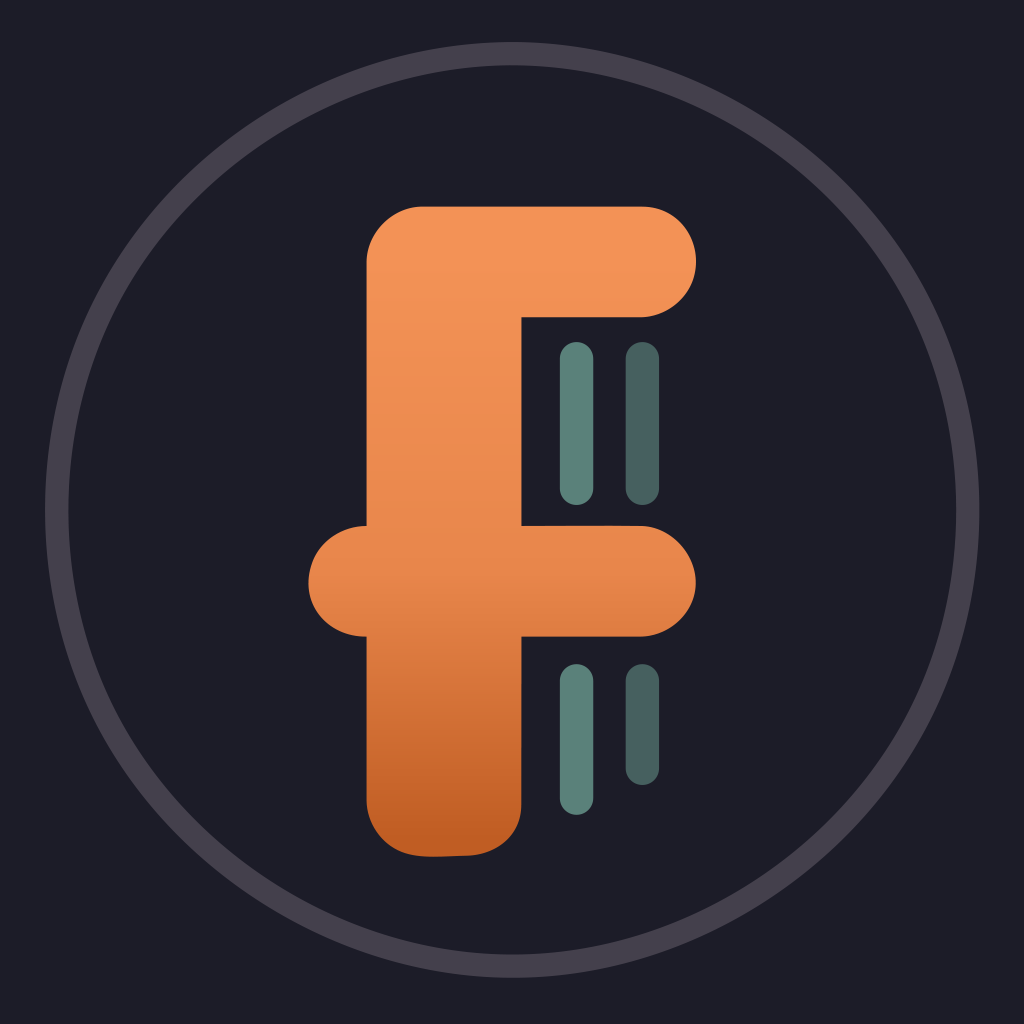 A young woman embraces her pregnancy while she and her family set out to prove her childhood friend and lover innocent of a crime he didn't commit.
To share