Why watch this film?
Quentin Tarantino rewrites history and pays homage to great Hollywood names by presenting the story of a fading actor and his stunt double (excellently portrayed by Leonardo DiCaprio and Brad Pitt) and an up-and-coming actress, in addition to various parallel plots set in the late 1960s. With a star-studded cast that includes names like Al Pacino and Margot Robbie, Tarantino brings his signature with an excellent script full of great dialogues and outstanding photography, and of course, a pinch of violence and blood - which couldn't be missing from his ninth feature film.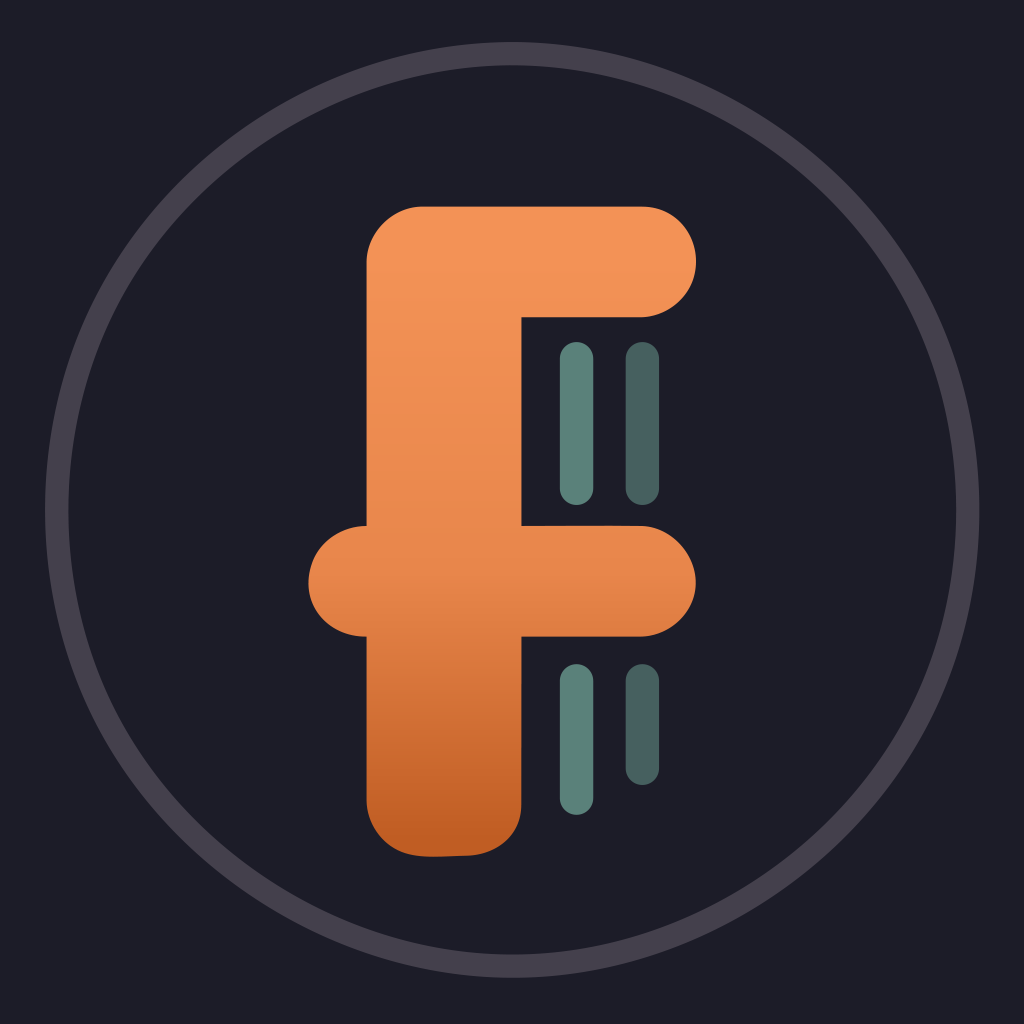 A faded television actor and his stunt double strive to achieve fame and success in the film industry during the final years of Hollywood's Golden Age in 1969 Los Angeles.
To share