Why watch this film?
From director Sam Mendes ("American Beauty"), "Road to Perdition" is based on the homonymous graphic novel. It's atypical within gangster cinema, with the relationship between a father and his young son at the center of the violent narrative. Even if the story doesn't appeal to you, it's worth it for the star-studded cast, featuring Tom Hanks, Jennifer Jason Leigh, the legendary Paul Newman, Jude Law, and Daniel Craig.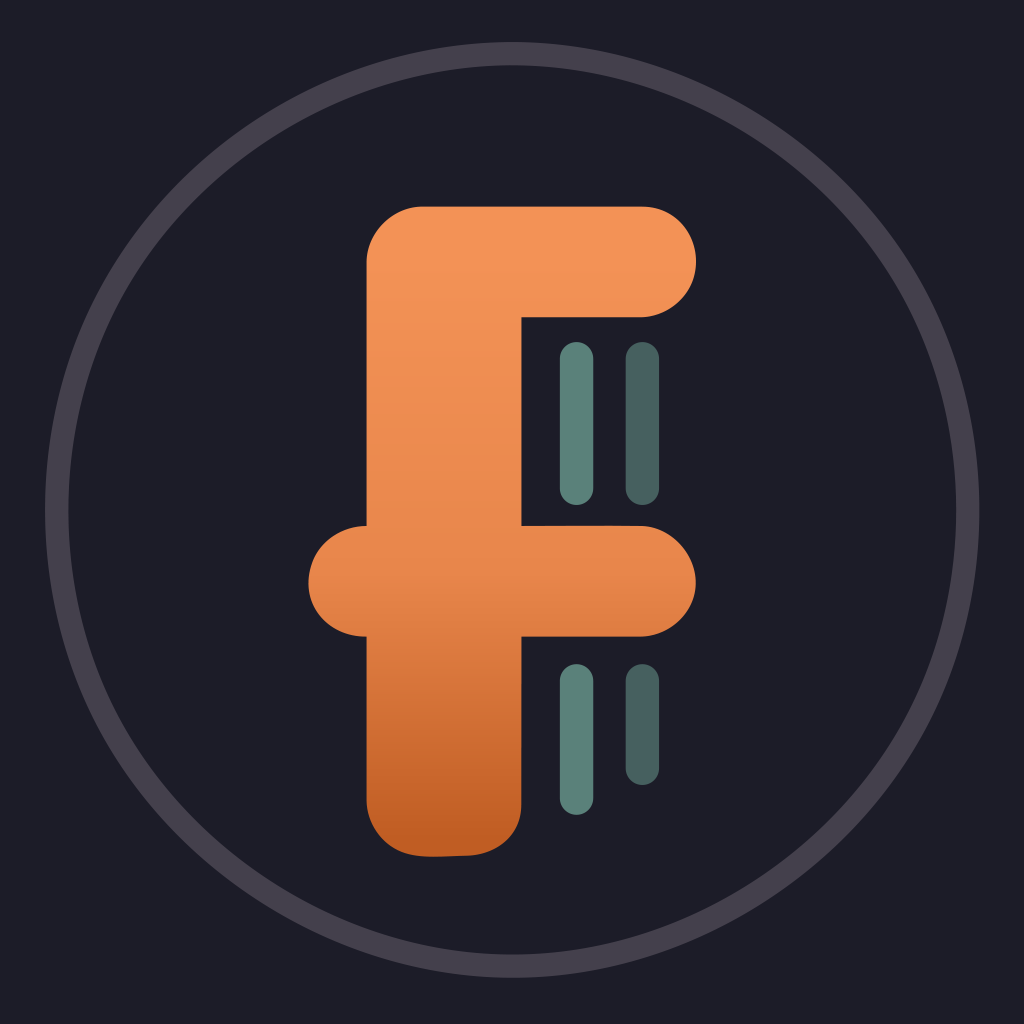 A mob enforcer's son witnesses a murder, forcing him and his father to take to the road, and his father down a path of redemption and revenge.
To share
Do you want to watch something different?
Watch full movies now!
Press play and be surprised!
Surprise Me