Why watch this film?
Few movies represent such a spectacular turnaround in the life of an actor and filmmaker as 'Rocky'. Sylvester Stallone, already disenchanted with his career and having acted in soft porns, conceived in the room he lived in a script about the story of Rocky Balboa's overcoming, a boxer as disenchanted as the screenwriter himself, but who finally saw luck smile on him. Inspired by boxing legends such as Rocky Marciano, Joe Frazier and Muhammad Ali, Stallone wrote it all in just three and a half days and sold the script to United Artists. The studio initially wanted names like Robert Redford and Burt Reynolds for the title role, but Sly convinced the producers to put himself as the protagonist. The budget was low even for the time, precisely because of the cast, and composer Bill Conti had a budget of $25 to compose the entire soundtrack of the movie - and from there he took the theme 'Gonna Fly Now', now a classic and that was number one on the Billboard chart. I don't need to say: 'Rocky' became a huge and surprising success, being nominated for ten Oscars - including Original Screenplay and Actor for Stallone, who didn't take it. In any case, the production won in three categories, including Best Picture and Best Director. Cinema and Sylvester Stallone were never the same again. Recommended to all who enjoy stories of overcoming, cinema legends and, above all, who want to understand a little more about the transformations of Hollywood in the second half of the 1970s. A curiosity and also a spoiler: the final fight, in the original audio, ends with a victory in points for Apollo Creed, but the classic Brazilian dubbing changed the result for a draw, something extremely rare in boxing. All for a happier ending.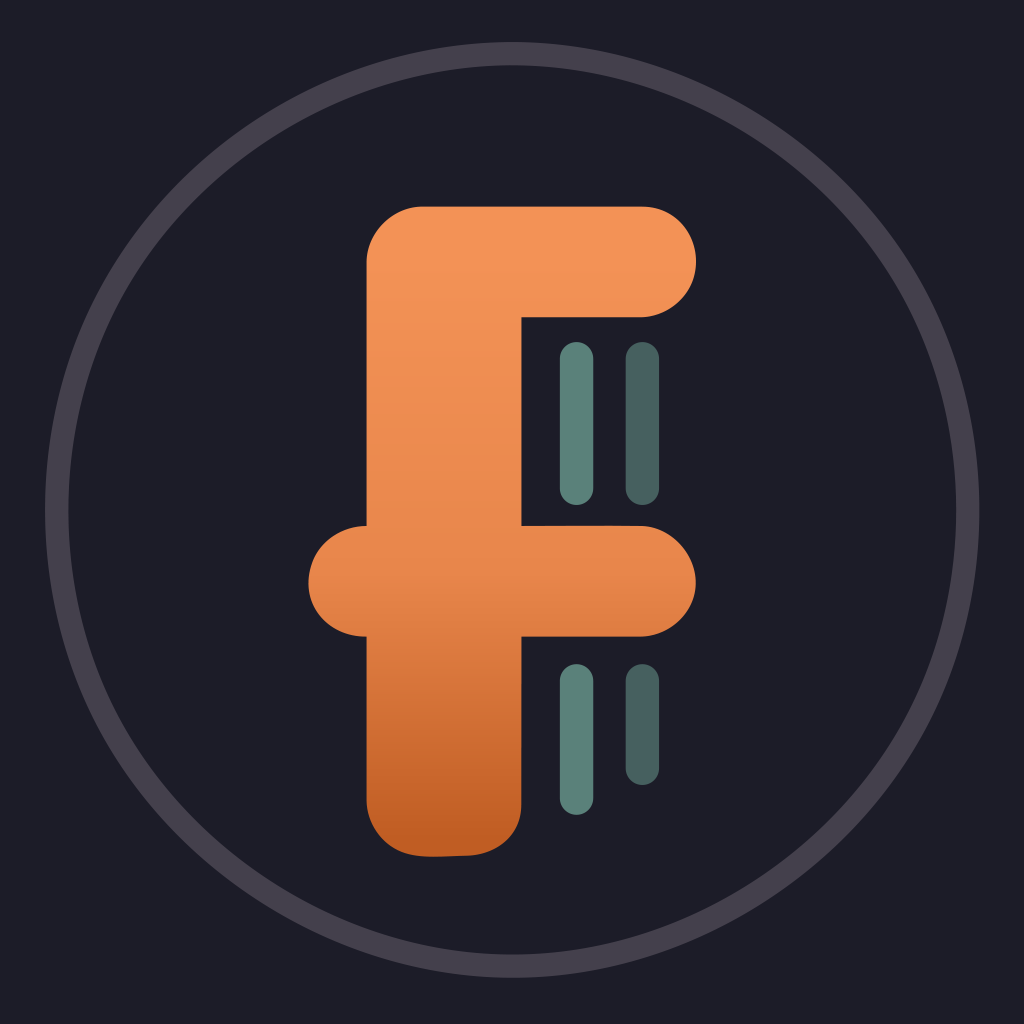 Rocky Balboa is a struggling Philadelphia boxer who is scorned by his gym's owner, patronized by a loan shark and rebuffed by a shy 'plain-Jane', whose butcher brother keeps engineering a romantic match. Rocky would have remained in this rut had not heavyweight champion Apollo Creed come up with the Bicentennial gimmick to give a chance for a 'nobody' to become a 'somebody'. The "Italian Stallion" trains earnestly and goes the distance...against all odds!
To share
Do you want to watch something different?
Watch full movies now!
Press play and be surprised!
Surprise Me