Why watch this film?
Director Lee Isaac Chung is the son of Korean immigrants and grew up on a farm in the American countryside. This context makes 'Minari' even more interesting. The film tells the story of a Korean family from South Korea looking for better living conditions in North America in the 1980s. This may not be an innovative plot, but the delicacy of the production makes it unique. The cast is impeccable - especially when we talk about the young actor Alan S. Kim, who brings a shine to the screen every time he appears, and Yuh-Jung Yong, who plays the grandmother (and was nominated for an Oscar for her performance). 'Minari' discusses cultural, family, religious and ancestral values ​​in a very natural way. The symbolism of the title of the film is very strong, since they go to the United States to succeed in life and what saves them are their Korean roots. In addition to the nomination for Yuh-Jung Yong, the film is competing in five other categories at the 2021 Oscars, including best film and direction.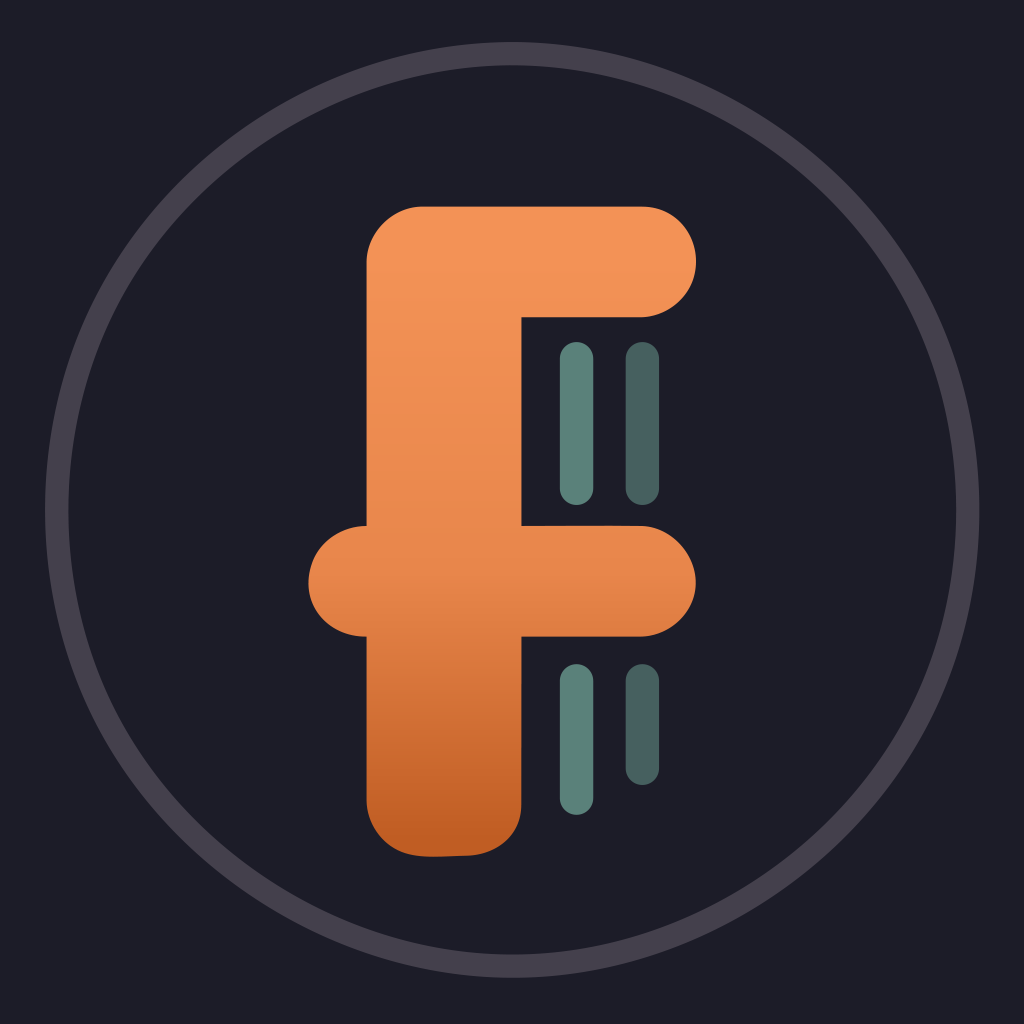 A tender and sweeping story about what roots us, Minari follows a Korean-American family that moves to an Arkansas farm in search of their own American Dream. The family home changes completely with the arrival of their sly, foul-mouthed, but incredibly loving grandmother. Amidst the instability and challenges of this new life in the rugged Ozarks,
To share
Do you want to watch something different?
Watch full movies now!
Press play and be surprised!
Surprise Me