Why watch this film?
There are miracles that happen inexplicably in the most difficult times and in the most unexpected circumstances. During the Battle of the Bulge: Winter War, despite the difficulties, British and American soldiers built an extraordinary strategy based on the weaknesses of the German army. An entertaining narrative to learn more about the Battle of the Bulge with a strong cast, including Oscar-nominated Tom Berenger ('Platoon') and Billy Zane ('Titanic').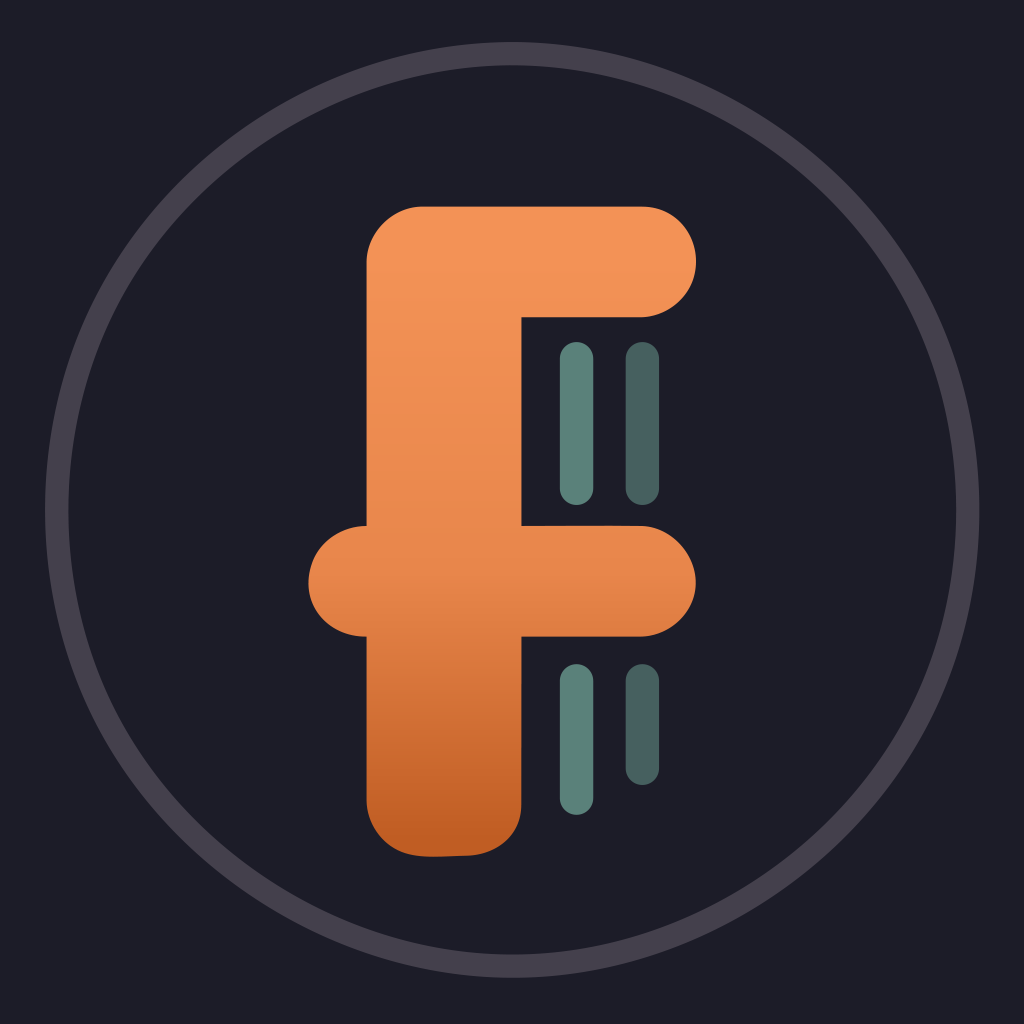 With Oscar nominee Tom Berenger. During World War II, 100 inexperienced soldiers face an army of nearly 3,000 in the latest attack led by Hitler. Based on one of the bloodiest battles in American history.
To share
Do you want to watch something different?
Watch full movies now!
Press play and be surprised!
Surprise Me